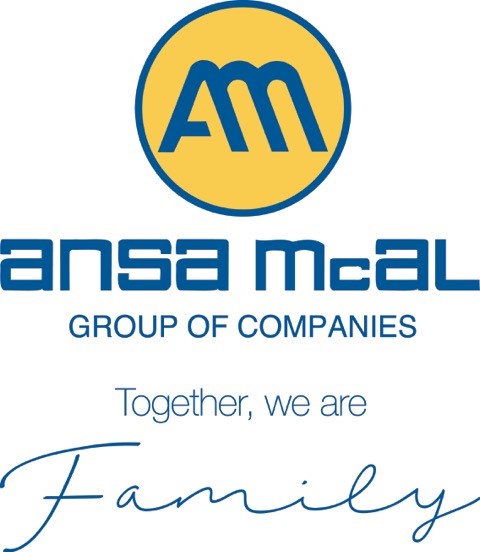 ANSA McAL records strong cash position, robust performance in 2009 half year
(click the above image to download the full report)
CHAIRMAN'S REPORT
Shareholders will recall that for the three month period 1Q 2009, the Group posted an earnings de cline over the previous year of 8.8% against a backdrop of the global financial crisis and significant market decline across the region. I am pleased to announce that this trend has been reversed in 2Q. For the six months ended 30 June 2009, EPS was $1.57 (2008 – $1.58).
Revenues crossed the $2 billion mark and whilst tracking at 6.7% below prior year, profit margins have been maintained. We remain confident that our targets will be achieved. Our financial services and distribution sectors have performed to our expectations and have offset declines in the manufacturing, automotive and media sectors. The Group has produced surplus cash and we therefore repaid $80 million in debt in 2Q thus bringing the total to approximately $250 million repaid over the past eight months. This resulted in a reduction in finance costs by 18% over the prior year. The Group will continue to generate significant free cash.
Your Directors have approved an interim dividend of $0.30 per share (2008 -$0.30) which will be paid on November 13, 2009 to Shareholders on t he register on October 30, 2009. The register of members will be closed on November 3 to 4, 2009 both days inclusive. In accordance with Section 110 of the Company's Act 1995, the Directors have fixed November 5, 2009 as the record date for payment of the interim dividend.
A. NORMAN SABGA
Chairman and Chief Executive
August 28, 2009