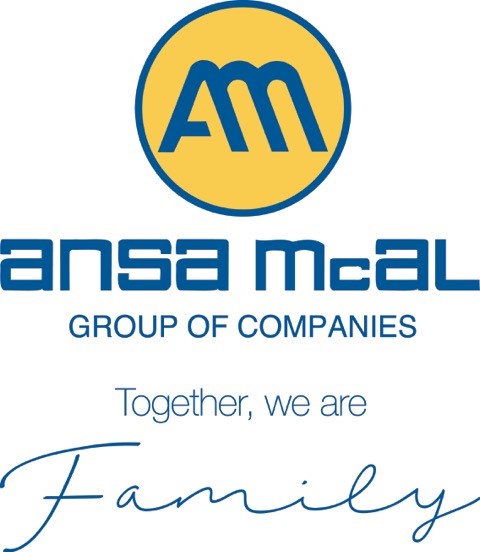 ANSA McAL sponsored T&T Amateur Golf Open hailed a success
ANSA McAL Group Corporate Communications Manager, Nicole Dyer-Griffith presents St Andrew's Golf Club President, Robert Costello with his prize after competing in the Group sponsored T&T Amateur Open Golf Tournament.
—
The ANSA McAL Trinidad & Tobago Amateur Golf Open which was hosted at the St Andrew's Golf Course at Moka, Maraval in Trinidad and Tobago closed on Sunday 07 March 2010, with Canadian, Mark Hoffman pulling off an exciting victory in the championship flight.
The tournament ran from 04 March 2010 and saw participants from across the Western Hemisphere keenly competing.
In closing the competition, ANSA McAL Group Chief Operating Officer, Gerry Brooks, told participants that the conglomerate took the decision to sponsor the tournament as a key social investment in protecting and developing youth in Trinidad & Tobago and across the region.
Noting that the event has now moved from regional to international, the top ANSA McAL Executive also advocated taking golf, as well as other sports, to schools and communities in a coordinated and focused manner to create more productive activities for young people, particularly those vulnerable to social ills.

Brooks then pointed to the Group's regional spread – Guyana, T&T, Grenada, Barbados, St Kitts & Nevis and the United States –encouraging a deeper embrace of the manufactured and distributed brands.