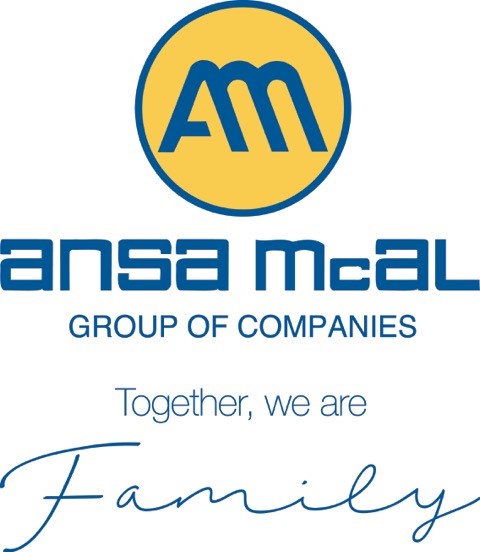 ANSA McAL starts week as volume leader
The week commenced with trading in four securities which generated a total volume of 312,750 shares valued at $10.01 million. ANSA McAL Ltd (AMCL) was the largest contributor as 220,000 shares crossed the floor of the stock exchange valued at $8.80 million.
Sagicor Financial Corporation (SFC), Scotiabank T&T Ltd (SBTT) and Guardian Holdings Ltd (GHL) were also strong contributors adding 78,555 shares, 7,466 shares and 6,729 shares with values of $903,382.50, $223,996.80 and $84,693.21, respectively.
The sole price change for the day was a $0.26 increase in SBTT to $30.01. The Mutual Fund Market was inactive. Prices remained unchanged at $5.11 for Caribbean Property Fund (CPF), $3.46 for Praetorian Property Mutual Fund (PPMF) and $61.99 for Savinvest India Asia Fund (SIAF).
The Second Tier Market remained inactive with FNCU-Venture Capital Company Ltd (FNCU) and Mora Ven Holdings Ltd (MOV) standing firm at $1.00 and $13.50, respectively. There was no activity on the Bond Market. The Composite Index traded up 0.50 points to close at 777.23. The All T&T Index climbed 1.04 points ending at 1,097.02. The Cross Listed Index was unchanged at 56.87.
(Taken from the Trinidad Guardian – http://guardian.co.tt/)