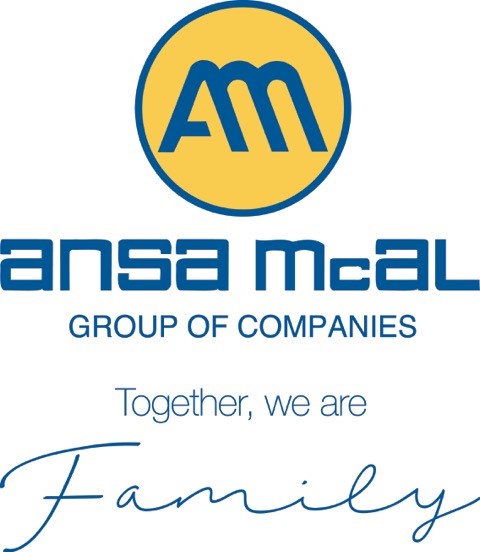 Mr. Nigel Romano, Sector Head – Financial Services, ANSA McALGroup of Companies, presents a donation to Mr. Steven Samlalsingh, President of the Presentation College Past Students Association.
ANSA McAL Sector Head, Mr. Nigel Romano was a feature speaker at Presentation College's Business Forum and Career Guidance Fair that was held on Wednesday 21st September, 2011. The event which was held under the patronage of Senator the Honourable Fazal Karim, Minister of Science, Technology and Tertiary Education, featured several other key persons from the local business and financial sector.
The ANSA McAL Group of Companies also took the lead with its Financial Services Sector Head, Mr. Romano, to offer financial support to the Business Forum.
The Group continues to lend its support to the educational development of today's young people, and believes that guidance seminars such as these today prepares our youth for the working world tomorrow.

Corporate Communications
September 22, 2011