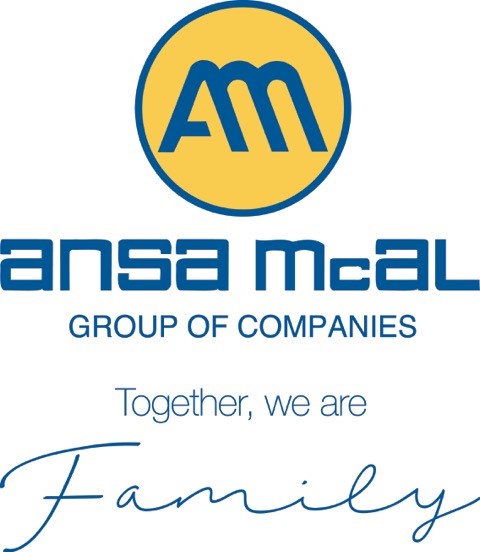 Ansa McAL's Best of the Best Calypso Competition
Mr. Valentino Singh – Winner of the Best of the Best 2011 Calypso Competition
Singing The Race Myth, Valentino Singh clinched the C2K11 Guardian Calypso Monarch competition at St Vincent Street, Port-of-Spain on Friday night. The event marked the 20th anniversary of the competition. It also marked the 130th anniversary of the business life of ANSA McAL Ltd. Among those present were Chairman and Chief Executive of ANSA McAL Group of Companies A Norman Sabga, Chief Operating Officer (CEO) Gerry Brooks, Group Sector Head—Guardian Media Ltd (GML) Grenfell Kissoon, GML CEO Gabriel Faria and GML General Manager Douglas Wilson.
Singh also won the Best Social Commentary and was honoured for his involvement and participation in the competition from its inception. He got $5,000, a trophy and a hamper. Commenting on his victory, Singh said: "I feel great." Before he could continue the sentence, his lovely wife Candy reached over and planted a kiss on his cheek. "You were fantastic," she said. 'I am bowing out' . Singh said it was his final year in competition. He said: "After so many wins, I am bowing out. I will not be competing next year."
In his rendition, Singh appealed for patriotism and unity. "Let the hills of Laventille Meet the plains of Caroni," he sang. Alicia Williams copped the Road March singing Just Like Dem (written by Michelle Loubon.) Although she was rounding with maternity, she boasted she could dance and prance just like Destra and Fay Ann. After the formalities, guests were entertained by artistes including Lil Bits, Oscar B and the Gayatones. The event was organised by the Guardian Sports Club in conjunction with ANSA McAL Ltd.
Presenters Wayne "Vineyard" Sandy and George Gonsalves chaired the proceedings.
Winner's row

1st Place – Mr. Valentino Singh (Guardian Media Limited)
2nd Place – Ms. Shermaine John (Standards Distributors Limited)
3rd place – Mr. Mervyn Wilson (Carib Brewery)

Special Prizes
Best Anniversary Tribute – Ms. Shermaine John (Standards Distributors Limited) and Ms. Hillary Clarke (Abel Building Solutions)
Best Social Commentary – Mr. Valentino Singh (Guardian Media Limited)
Most Humorous – Mr. Don Creese (Carib Brewery)
Road March – Ms. Alicia Williams (Guardian Media Limited)
People's Choice – Mr. Kerron Mondezie (Abel Building Solutions)

To view more pictures, click here visit our Photo Gallery

March 11, 2011
Source: Trinidad Guardian Newspapers