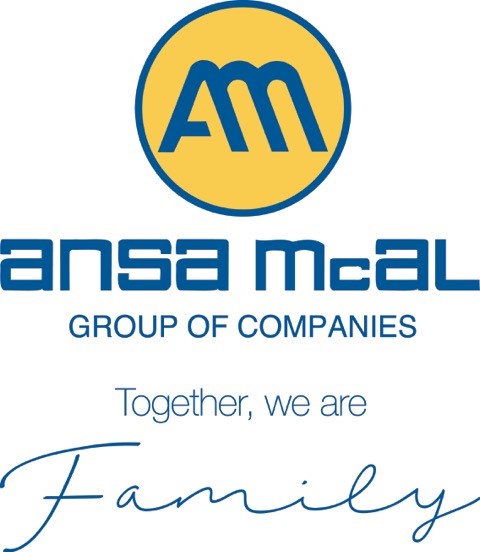 ANSA Merchant Bank records excellent results for first half of 2009
(click the above image to download the full report)
CHAIRMAN'S STATEMENT
I have much pleasure in reporting the Group's excellent results for the first half of 2009. In the first quarter of 2009 the ANSA Merchant Bank Group produced an EPS of 45 cents (37% improvement over the same period 2008). We are pleased to have produced 68 cents in the second quarter. The half year earnings of $1.13 represent a 33% improvement over the first half of 2008. These results show the resilience of our Group and are quite favourable in an environment that has been characterized by volatility, uncertainty and some skepticism.
Our Group has benefitted from the rally in international securities markets that has been underway since March of this year. But our local core businesses have also performed well despite some tempering of local demand compared to last year. I am also pleased to advise that in the second quarter our TT$ Mutual Fund paid a yield of 6.25% and our US$ Mutual Fund paid a yield of 5.85% – these annualized yields represent the best results in our market.
Given the diverse and complementary portfolio of business in our core Group we are well positioned to produce consistent results for the benefit of our stakeholders and look forward with confidence to a stronger second half. An interim dividend of 0.15 cents is being maintained.
Anthony N Sabga, CMT, Hon LL.D. (UWI)
Chairman