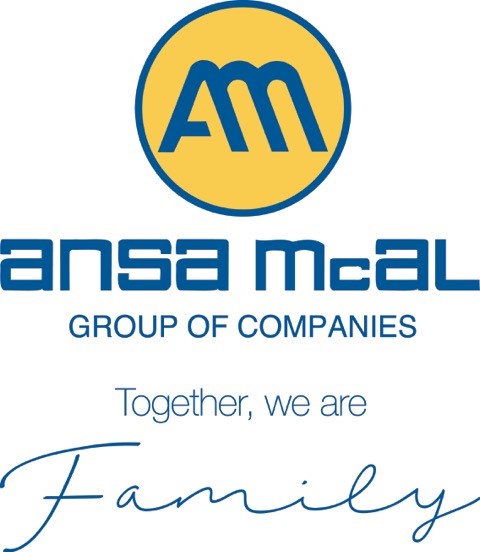 ANSA US$ SECURED FUND
Personal savings and investments in US dollars can have various risks. The ANSA US$ Secured fund is the foundation for your US$ portfolio, bringing a stability and consistency that allows you to pursue other opportunities. Based on the success of our TT$ Secured fund, and the demand for a US$ equivalent, ANSA Merchant Bank introduces a building block in the foundation of your US$ portfolio.
This mutual fund is the first US$ fund to offer a guarantee on both the income and 100% of the capital you invest. With an initial investment of at least US$5, 000. 00 and a minimum 12 month holding period, this is an exclusive investment opportunity. If you are desirous of investing, contact the Mr. Alan Sheppard, at the ANSA Merchant Bank Limited, ANSA Centre, Maraval Road, Port-of-Spain or call 622-7700 ext. 149. The ANSA US$ Secured Fund, Guarateed Income. Guaranteed Capital.