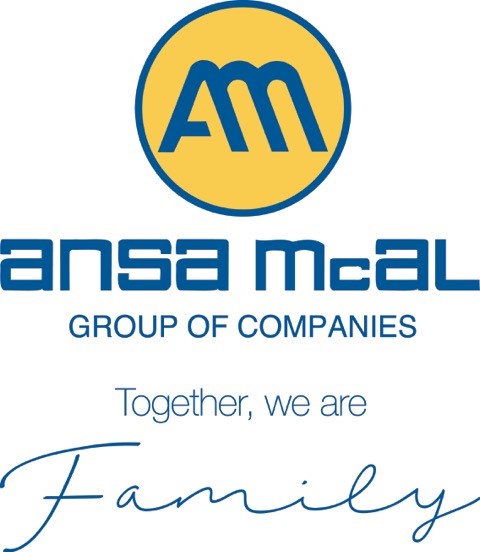 Appointment of Frances Bain-Cumberbatch as Group Head of Legal and Corporate Secretary


Mrs. Frances Bain-Cumberbatch,
Group Head of Legal and Corporate Secretary – ANSA McAL Limited

Release – Appointment of Frances Bain-Cumberbatch as Group Head of Legal and Corporate Secretary
On behalf of the Executive Management team of the ANSA McAL Group of Companies and myself, I take the opportunity to congratulate Mrs. Frances Bain-Cumberbatch on her appointment as Group Head of Legal and Corporate Secretary – ANSA McAL Limited effective April 1, 2011.

Frances, an Attorney-at-Law by profession, joined the ANSA McAL Group in November, 2005 as the Corporate Attorney having been an advocate attorney with the well established firm of J.D. Sellier & Co.

In November 2009, Frances was promoted to the position of Group Corporate Secretary and automatically became the Secretary to the Parent Board and Executive Committee of ANSA McAL Limited. She will retain these responsibilities going forward.

I invite you to join me in extending best wishes to Frances on this deepening of her responsibilities.
A. Norman Sabga
Chairman and Chief Executive
ANSA McAL Limited


Release
May 05, 2011