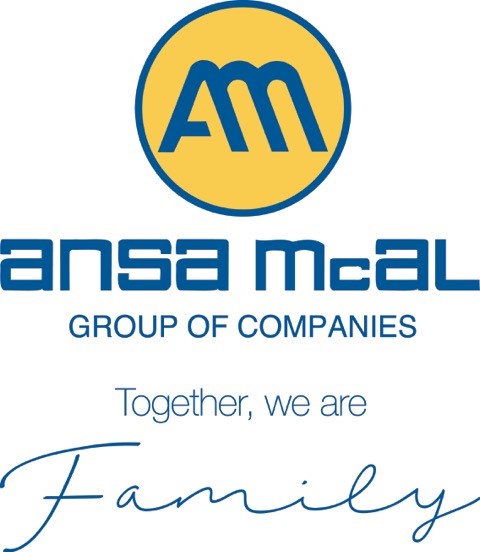 Big Savings for Caribbean Glassworks Limited

In July 2011 students from the University if Cambridge, Institute for Manufacturing visited Trinidad and Tobago as part of their international resrarch project.

To view more photos, Click here …

Deputy managing director Carib Glassworks Ltd, David Hadeed, said one of the advantages of low natural gas prices was the reduction in production costs of Carib Brewery products. Carib Glassworks Ltd's glass-manufacturing furnace uses natural gas and stays continuously lit for a time-span of ten years, Hadeed said. "One of the advantages we have in the export market is that we can achieve lower costs in production because gas is so cheap. "Our cost of energy is as low as you will get anywhere, and some of it is subsidised by the Government."
He was speaking at ANSA McAL's manufacturing sector's hosting of engineering students from the University of Cambridge, Institute of Manufacturing, England, at Carib Glassworks Limited, in Champs Fleurs, last Thursday. Hadeed also cited logistics and the CARICOM (Caribbean Community and Common Market) trade agreement for the company's competitiveness. Hadeed said that Carib was the largest brewery in the Caribbean, as it encompassed Carib Brewery Trinidad, Carib Brewery St Kitts and Carib Brewery Grenada, which CGL supplied with 100 per cent of their glass.
Technical director of Carib Glassworks Ltd, Cyril Coomansingh, left, fields questions at the company's conference room from engineering students of Cambridge University, Hannah Wells, Emma Dabbs, Sufyan Khan, Chris Stanyon, Robert Hayes and Harry Simpson during a tour of the company's plant in Champs Fleurs last Thursday. The manufacturing sector of the ANSA McAL Group of companies has partnered with the Arthur Lok Jack Graduate School of Business in hosting students from the University of Cambridge, Institute for Manufacturing. Photo: Karla Ramoo

To view more photos, Click here …

CGL technical director, Cyril Coomansingh, said ANSA Mc AL had its own mine, and had a ready supply of raw material, sand, for its glass production. In terms of recycling, he said the company imported and recycled glass when there was an excess. "ANSA McAL has seen diversification in 60 companies over 30 years, and you will see continuous growth and performance in the group as a whole," Coomansingh said. "When we talk to any potential customer about supplying them bottles, the fact that we are part of a group that has been around for 130 years could give our customers a certain level of comfort and security," Hadeed said.

Trinidad Guardian
July 27, 2011