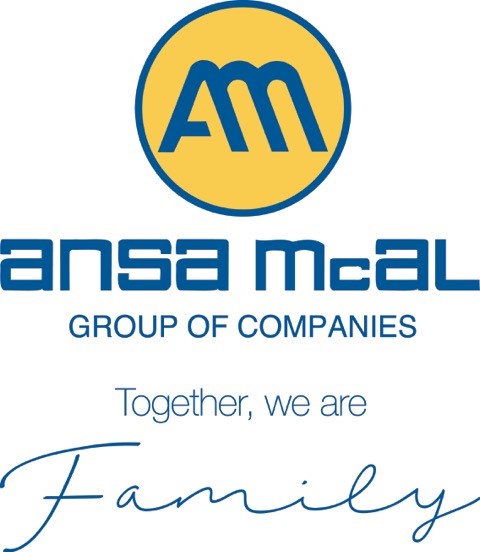 Brand Manager – Carib Beer
Brand Manager – Carib Beer
Carib Brewery is one of the leading members of the Ansa McAl Group of Companies and a part of the Group's Beverage Sector. For over 62 years, this dynamic beverage Company has been manufacturing, marketing and distributing several of the most successful brands in the Caribbean such as Carib Lager Beer, Stag Lager Beer, Mackeson Stout, Royal Extra Stout, Malta Carib,Smalta, Ginseng Up and Shandy Carib. The Company continues along its path of innovation to cater to growing consumer demands and has recently launched two new brands: Black Wolf dark lager beer and Carib Pilsner Light Beer.
The Position
The Brand Manager – CARIB Beer will report to the Regional Marketing Manager of the Carib Beer Team and will be responsible for:





Growing and developing the Company's flagship brand, Carib Lager Beer, both domestically and in key export territories through the formulation and implementation of Marketing plans and strategies.






Directing and interpreting market research to understand consumption trends and determining appropriate action necessary to capitalise on findings.






Working with advertising agencies and other third party suppliers, including special event promoters to ensure the success of advertising, public relations campaigns and promotions.
The Candidate
The successful candidate must have an outgoing personality, excellent organizational, communication and interpersonal skills along with:





A Bachelor of Science Degree in Marketing, Business Management or equivalent ( A Master's Degree in a relevant field would be considered an asset)






At least four (4) years experience in Marketing with a focus in Brand Management in the FMCG Industry. Experience with alcohol brands and knowledge of the key on and off premise channels along with the ability to direct sales and trade marketing teams to ensure execution of plans will be an asset






Computer Proficiency in Microsoft Office Business Software
Interested applicants are asked to send resume and cover letter to [email protected] with the subject Brand Manager – Carib.
All Applicants will be treated in the strictest of confidence.
Regrettably, unsuitable applications will not be acknowledged.
CLOSING DATE FOR APPLICATIONS: 31 JAN 2011