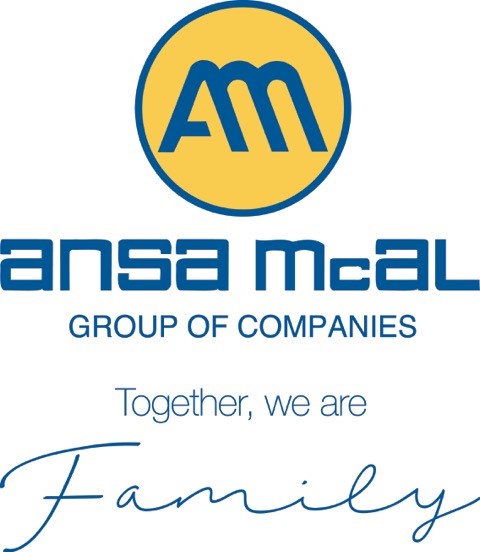 BRAND MANAGER
KEY AREAS OF RESPONSIBILITY:


Develop, implement and monitor Marketing Plans, inclusive of Sales, Advertising & Promotional Budgets


Develop Key Account Plans in conjunction with Channel and Sales Management.


Set and achieve distribution objectives and plans by brand with regular reports on achievement


Develop plano-grams and train merchandising team to ensure proper product placement, shelf share and pricing


Training of Sales, Customer Service and Warehouse Personnel internally on new products.


Co-ordinate in store product knowledge education for On and Off Premise personnel, especially for new products.


Review of stock regularly to ensure stock levels are adequate and where necessary that plans are developed to deplete slow moving stock in a timely manner


Ensure brands are well represented with nation-wide-distribution, pricing and shelf share by conducting trade visits.


Develop and maintain a close relationship with brand principals, keeping them current on product performance and market trends.


Perform market audits on assigned product portfolio – market analysis, competition, pricing and conduct feasibility studies for new product introductions.
REQUIREMENTS:

The successful applicant:


Have at least 2 – 3 years of proven Brand Management experience with a Bachelor's degree in Management or Marketing
OR at least four (4) years of relevant training and experience.


A valid National Driver's License.


Be customer focused possess excellent interpersonal skills and be capable of working in a highly competitive environment.


Must be computer literate.
Human Resources,
P.O Box 600,
11th Floor, TATIL Building,
Maraval Road, Port of Spain.
E-Mail: [email protected]