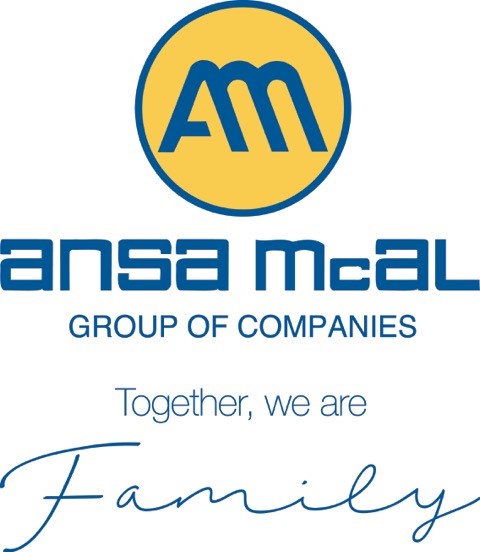 Business/Brand Development Managers (Pharmaceuticals, Consumer Products & Liquor)
Job Scope: The incumbent will be responsible for expanding the business in Pharmaceuticals & Bio Medical, Consumer Products & Wines and Spirits, liaising with suppliers, and managing the Brand Personnel in the Departments.
Minimum Qualification:
• Bachelor's degree in Marketing or equivalent.
• A minimum 3 years traditional brand and marketing experience in any of these areas, pharmaceuticals, consumer products and liquor.
• Must have a valid driver's license and well maintained vehicle.
Please submit a detailed Resume by July 28th 2008 to:
THE HUMAN RESOURCE MANAGER
P. O. Box 1256,
Alstons Marketing Company Limited
Fax #671-2857
Email: [email protected]