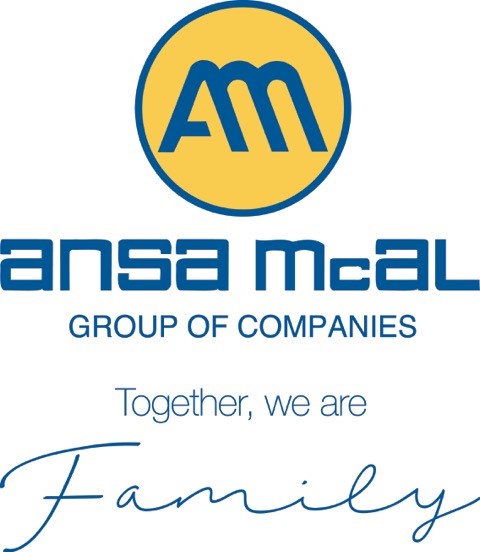 Carib Beer now in Georgia, USA: signs with leading beverage distributor.
Signing of Agreement: Seated L-R; Donald Leebern III, President, Georgia Crown Distributors shakes hand with Anthony N. Sabga III, President, Carib Beer USA (DCI Miami Inc.).

Standing L-R; John M. Tanzine III,Corporate Executive Vice President/General and Jim Baker, Corporate Vice President Sales & Marketing – Beer Division both of Georgia Crown Distributors and Humberto Barrios, Vice President Sales & Marketing, Carib Beer USA (DCI Miami Inc.).
Carib Beer USA (DCI Miami Inc.) recently announced the signing of an exclusive distribution agreement with Georgia Crown Distributing Company, Georgia USA. Georgia Crown will be the sole distributor of Carib Beer in the state of Georgia.
For Carib Beer USA, the agreement provides access to a commercial and distribution network that will increase growth of its signature lager Carib beer brand and other portfolio brands such as Shandy Carib Ginger/Lime/Sorrel and Royal Extra Stout. Anthony Sabga III, President of Carib Beer USA stated at the signing,
"Georgia is a great fit as it is a very large market that will
complement our existing South East United States footprint."
As part of the ANSA McAL V10 objective, the Beverage Sector of the ANSA McAL Group aims to sell 1,000,000 cases of product in the USA by 2010.
For Georgia Crown, it provides a high quality imported lager beer that is an excellent fit with its existing portfolio. Georgia Crown Distributing Co. is a leading full service US beverage distributor since 1938, selling imported and domestic spirits, wines, beers and specialty products. Georgia Crown also has wholesale operations in Alabama and Tennessee.
Commenting on the new partnership, Mr. Sabga declared:
"Georgia Crown is a great and established distributor in the state of Georgia.
We are very proud of this alliance and look forward to a great future."

Since 1950, Carib Brewery is the Caribbean's leading brewer of world class Carib beer, selling over 20 Million cases annually of its products around the world.