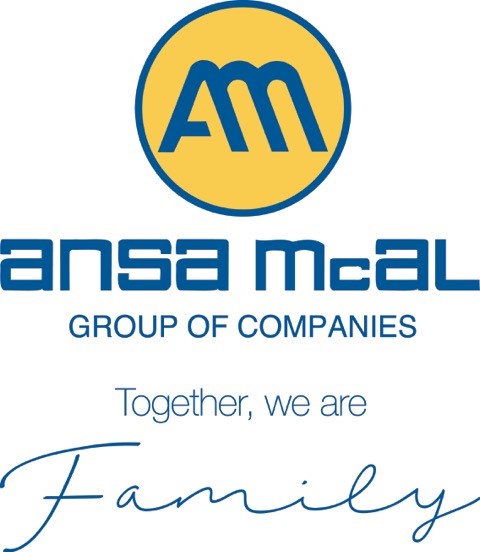 Carib Brewery – Brand Manager, Stag
COMPANY: Carib Brewery
POSITION: Brand Manager, Stag
JOB SUMMARY:
Carib Brewery Limited is seeking a team player who is self – motivated, sociable and displays a high level of confidence. The successful candidate will be responsible for developing and implementing Marketing Strategies, geared towards achieving the strategic objectives of the Stag Brand and expanding the Brand's commercial position and profitability.
KNOWLEDGE, SKILLS & QUALIFICATIONS:
Bachelor of Science Degree in Marketing, Business Management or equivalent. A Master's Degree in a relevant field would be considered an asset. At least Five (5) years experience in Marketing with a focus in Brand Management. Experience working with an International Brand and /or an International Company. Excellent Organizational and Analytical skills.
Interested applicants are asked to send their resumes to the following address:
Carib Brewery Limited
Human Resource Manager
Eastern Main Road
Champs Fleurs
Fax-(686) 645-7417
E-Mail: [email protected]