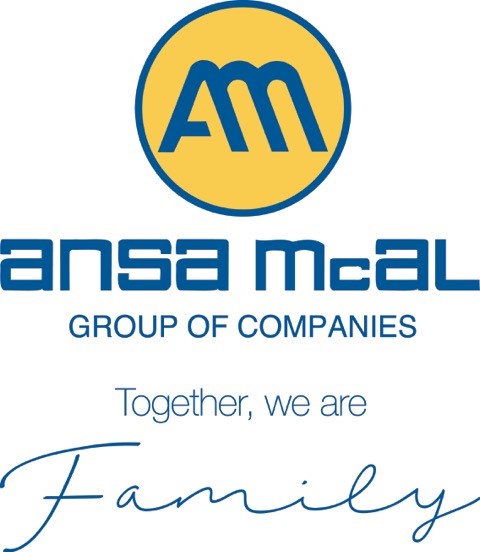 Carib Brewery sponsors historic Guineas races
(From L): Shara Sebastien Carib Brand Officer, Gerard Ferreira-President, Arima Race Club, Daylene Ragoobar, Carlsberg Brand Officer and Colin Murray, Carib Sponsorship and Events Manager chat at the Official Launch of the Carib Brewery Guineas Day. Photo courtesy Lester Forde- Trinidad Guardian.


Arima, Trinidad.
Renamed the Carib Brewery Guineas, the event will be held in collaboration with the Arima Race Club on May 30, 2007, Indian Arrival Day. It will be the first time that Carib Brewery has sponsored the prestigious Guineas race which is the first leg of the local Triple Crown. Carib Brewery will contribute almost half a million dollars to sponsor this event.
The Guineas was first run in 1951 at the Union Park Turf Club's Easter meeting and was won by Jester 2, a Jamaican bred horse. Subsequently, the name Easter Guineas was adopted and the first locally bred horse to win the event was Devon Market in 1957. The race distance has varied, from the early days of 1400 metres to the present distance of 1800 metres.
In anticipation of a large crowd due to the day being a public holiday, Colin Murray, Sports and Events Manager, gave a brief overview of the day's races at the official launch-
"We expect 10 or 11 races to be carded on Carib Brewery Day. The main event of course, being the Carib Brewery Guineas and all the other races bar the Eric 'Colt' Durant memorial turf, would carry the names of most of our brands currently produced locally, namely Carib, Stag, Carlsberg, Malta Carib, Shandy Carib, Royal Extra Stout, Mackeson Stout, Ginseng-Up and Battery Energy Drink."
Along with the races, there will be top class local entertainment and activities for both adults and children. The President of the Republic of Trinidad and Tobago, His Excellency, Professor George Maxwell Richards will also be the guest of Carib Brewery for the day.
http://www.Caribbeer.com/sportsculture.htm#guineas