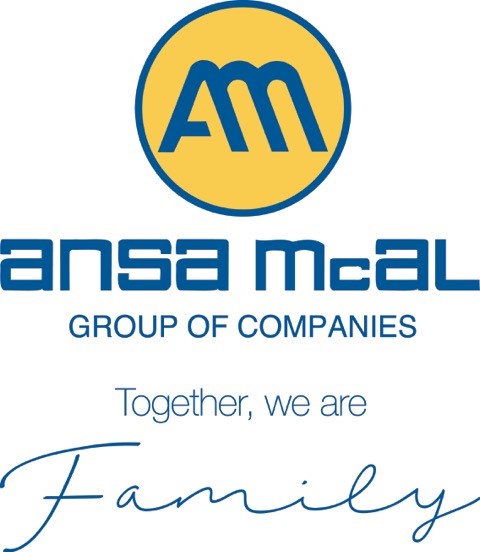 Carib Brewery Sponsors Local Village Festival In Nevis
During The Whitsuntide weekend, Carib Brewery (St.Kitts & Nevis) ltd was one of the major sponsors of a local village festival in Nevis.
A number of activities were held leading up to the week prior to the festival.
Radio "call in" programs, with patrons eligible to win Carib Brewery "six packs" and a local village calypso competition was also part of the week long activities.
The week concluded with a fishing tournament in which a number of boats participated from St. Kitts and Nevis.
This year's fishing tournament was held in honour of Mr. James Hodge; affectionately known as Benny who passed away in November, 2009. Mr. Hodge, was the Brewery's representative for Nevis for over 15 years and was mainly instrumental for ensuring this annual partnership with the local committee "The Guzzlers"