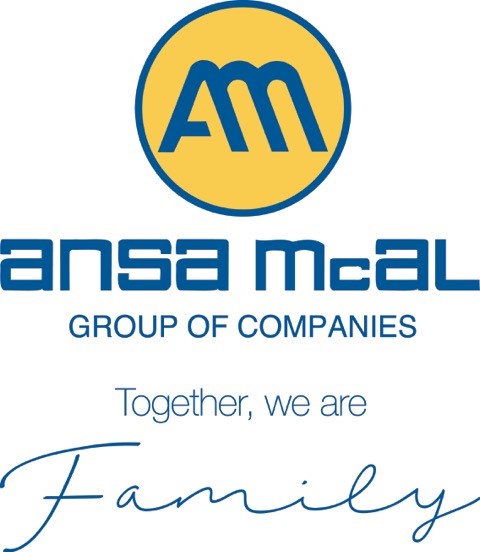 Carib Glassworks leads business transformation

CGL's Key Users have put together a dynamic new system for their company – the first in ANSA MCAL's manufacturing and beverages sector. Chief Operations Officer and Project ARIA sponsor Gerry Brooks visited CGL to congratulate the management and Key Users on a job well done.

Congratulations to the management and employees of Carib Glassworks Ltd. (CGL) on the successful launch of your Enterprise Resource Planning (ERP) system! CGL is also the first ANSA McAL subsidiary in Trinidad to use this integrated suite of applications that will soon be implemented throughout the manufacturing and beverages sectors.

ARIA, the ERP implementation project, kicked off in June 2010. A team of CGL representatives (the Key Users), external consultants and Group IT resources set up the various ERP modules, tailoring them for CGL's needs. Special commendation is due to the Key Users who all maintained their substantive roles in the organisation while working on Project ARIA, with only minimal backfilling. These employees have gained hands- on experience in ERP and management and exposure to international best practice in their fields. They now have a unique skill-set that is portable and valuable to the ANSA McAL group.

The culmination of all this activity and effort was the 'Go Live' on June 6th when CGL switched over to the new ERP and began using it for actual business transactions. The Logistics, Sales and Finance departments are now connected in real time on the new system. Production will follow soon, as having staggered go-live dates for functions is customary in this kind of implementation.

This new level of integration and the real time access to information is a platform for the development of CGL and the rest of the manufacturing and beverages sectors. Simplifying the way we record, report and analyse data allows us to focus on customer service and continuous improvement. Having a sector- wide ERP also creates an opportunity to develop shared standards and further streamline our processes as one Group.

Project ARIA is an unprecedented opportunity for re-creating our business. Along with Carib St Kitts which is using the ERP's mobile sales module, kudos to Carib Glassworks for leading the transformation to a dynamic and efficient business environment.
Project Aria Team