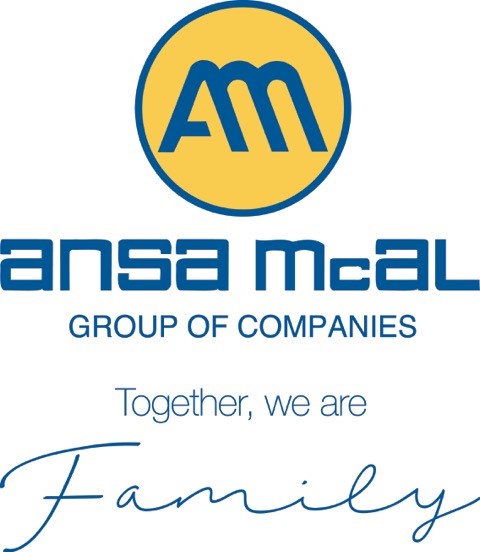 Carib Glassworks Limited celebrates World Environment Day 2011

Group HSE Manager – Nixon Gangoo; Group Quarry Manager – Hayden Romano; Managing Director of CGL – Roger Mew; Sand Plant Superintendent – Geoffrey De Verteuil; Ministry of Forestry Representative
In celebration of World Environment Day 2011 and in keeping with the theme "Forest: Nature at your service", Carib Glassworks and the Forestry Division-Sangre Grande braved the inclement weather on Saturday 4th June to plant some 200 pine trees in the Matura Quarry. This represents a small fraction of the 1500 trees that the quarry plans to plant this year.

Representatives of the Ministry of Forestry Division
The day commenced with Roger Mew, the Managing Director of CGL thanking everybody for their presence. The welcome remarks were followed by a short presentation on the Caribbean Pine Tree and the importance of forests to the environment which was delivered by Mr. Rajkumar Bissram (Forester 2), Ministry of Agriculture, Forestry Division. Ms. Hema David from Eco Engineering who completed an Environmental Impact Assessment (EIA) on the Matura quarry in September 2007 gave a brief overview of their findings.

Chris David; Hayden Romano; Tricia Thomas and baby Jahiem Alexander
The Carib Glassworks Matura quarry is the first quarry to be awarded a Water Pollution Permit (WPP 01/2008) issued by the EMA in February 2009 and has met all the requirements of the permit. This permit authorizes Carib Glassworks to discharge wastewater from its Matura Sand Plant in accordance with the effluent limitations and monitoring requirements as outlined in the WPP.
Photos of the Tree Planting Team in action:
June 07, 2011
Group Corporate Communications