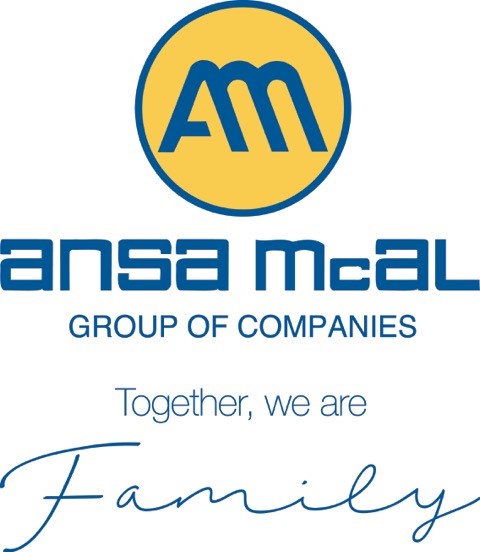 Carib making strides in Central America
As Carib Brewery Ltd embarks on a massive expansion and modernisation drive, it is already making headway into the Central American markets. In the Government's thrust to move away from the traditional Caricom markets, it is opening its doors to South and Central America. In March, T&T signed a partial scope agreement with Panama and is in the middle of negotiations to sign off on a similar agreement with Guatemala.
In an interview at Carib Brewery Ltd, Champs Fleurs, last Friday, global brands director Douglas Henderson said it's a great opportunity for Carib to enter into those markets. With a very strong presence in Guyana, Henderson said, "I think Guyana is an excellent door way to get into Brazil and it's something that we are looking at." He said the company has had talks with Guatemala, In January, it launched in Belize with its flagship brand, Carib, and Mackeson. Guatemala is the largest country in Central America: 14.3 million people. Its gross domestic product per capita of an estimated US$5,000 has been increasing annually for the last ten years.


Henderson said talks with Guatemala is a good sign because Central America was opening its doors to trade with Carib Brewery, but said it's important to thoroughly research new markets, especially ones which protect its industries. Last Sunday Carib moved three fermenting tanks, each 24-feet tall, from the Port of Port-of-Spain to its Champs Fleurs brewery. Of this investment, Henderson said: "When Carib goes out into the world, it must taste like a Carib, so the investments in our three new modernised 24-foot tank reinforce our underlying strategy of quality."
Henderson said besides looking to the South and Central markets, Carib Brewery is also focusing on strengthening it presence in its 29 countries. "Our biggest growth opportunity we are looking right now is in the North American market: United States and Canada." "When we go into the world, we want to be a significant player in the market and that requires time and evaluating the markets." He said the Guyana market doing well is due to its manufacturing strength and geographic location. Its Guyanese distributor is very aggressive in gaining market share and executing competitive programmes. "They are one of the strongest we have in the region."


Market share
Henderson said the beer company has seen a very strong first quarter with all of its brands. "As economic situation improve slowly, we expect our situation to improve as well." Among the various brands—Mackeson, Carib Pilsner—Carib beer is the strongest overseas brand. However, Henderson said since the launch of Carib Pilsner in July 2010, it has gained a three to five per cent market share.
"I think this is exceptionally good when there are two other giants in the market locally." "Light beer, globally, is a significant market. In fact, the United States is a light beer market and those influences make their way down to the Caribbean." "Essentially, it's exceeding our initial growth projection," Henderson said. "We see Carib Pilsner as a product of the future and we would continue to invest in it and, in time, it would rival our other two big brands."
Business Guardian
May 24th, 2012