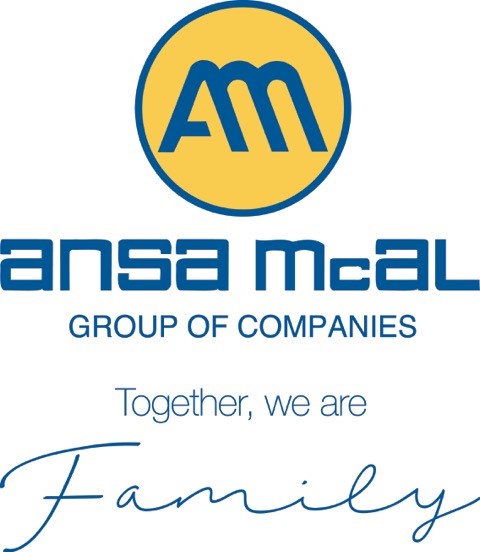 Caribbean International Network and Trinidad Broadcasting Company sign news and sports agreement
Caribbean International Network and Trinidad Broadcasting Company sign news and sports agreement:

Last year, the Caribbean International Network [CIN] began airing the "Trinidad Sports Roundup" on Channel 73 in New York and the Tri-State area. Since the start of the official partnership agreement, CIN has been airing the "Trinidad Week in Review" and Mr. Stephen Hill of the Caribbean International Network voiced confidence that the approximately 2 million Caribbean viewers in the Tri-State area would have access to compelling news and sports coverage by Cable News Channel 3. Mr. Hill further stated that " The impressive social and economic growth that is taking place in Trinidad can be viewed by Trinidadians every week, thus presenting more comprehensive coverage from what is usually reported by the international media." In related news, Mr. Stephen Hill, was recently awarded the Businessman Award 2007 from the Caribbean and American Family Services, Inc. (C.A.F.S.) at their annual Founders Appreciation Dinner & Awards Ceremony at Master's Banquet Hall in New York on February 8, 2008. The Businessman Award was presented "In recognition of your years of dedication and foresight in bringing the Caribbean to us in a positive and enriching manner. You have made our community better".

Stephen Hill in his reply, thanked C.A.F.S. for the award and said the award really belongs to the over 2 million Caribbean viewers who have watched CIN over the past 14 years. He praised the organization for their dedication and service to the immigrant families in the United States and their outreach programme which has registered over 20,000 persons who are citizens and now voting.

He emphasized that CIN plays a strategic role in linking the Caribbean community to their rich history and culture, lobbies for the Caribbean agenda and provides a platform to grow the wealth of the Caribbean-American business sector. For the first time our entrepreneurs can advertise on T.V. to grow their brands and sales.

CIN is the only T.V. platform in New York and the Tri-State that is measured by Neilson Media as having the largest Caribbean audience when measured against other major networks. The CIN network can be viewed on http://www.cintvjamaica.com/trinidad.html.