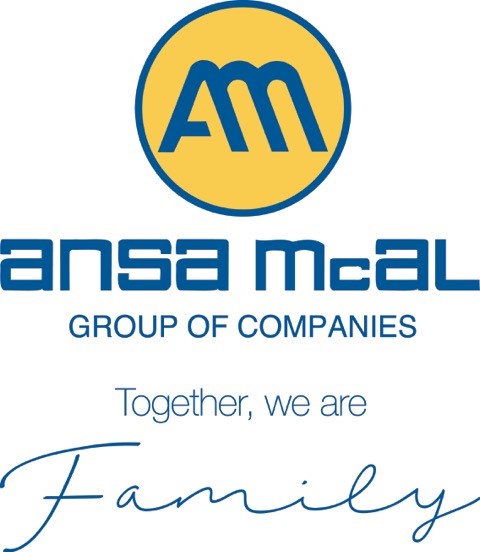 Caribbean Laureates Announced
Three of the Caribbean's most talented and distinguished sons were selected as Laureates in the ground-breaking inaugural Caribbean Recognition Programme, "The Anthony N. Sabga Caribbean Awards for Excellence."
The Laureates honoured for their work in the following categories are: Art & Letters – Mr. Robert Yao Ramesar;  Science & Technology – Professor Terrence Forrester;  and for Public & Civic Contributions – Father Gregory Ramkissoon.
The Laureates will be honoured at a gala Award Ceremony Saturday 7th October, 2006 at the Trinidad Hilton. Each Laureate will receive The ANSA Caribbean Awards for Excellence Gold Medal and a Citation to recognise and commend their achievements, and TT$500,000 to support their work and professional development.
A methodical, multi-stage, Region-wide, nomination, evaluation and selection process was used.  The Laureates were chosen from an exceptional field of nominations of highly accredited professionals from across the Caribbean that included Barbados, Guyana, Jamaica, Trinidad & Tobago and the OECS including Antigua & Barbuda, Dominica, Grenada, St. Kitts & Nevis, St. Lucia and St. Vincent & the Grenadines.
The four fundamental criteria used in selection were:  1) Laureates must demonstrate a track record of consistently superior work;  2) They must have the capacity for significant future achievement;  3) Their work must have had, or likely to have, a positive impact on the Caribbean region;  and 4) They must be worthy exemplars to people of the Region.
To identify eligible candidates, five Country Nomination Committees were established in Barbados, Guyana, Jamaica, Trinidad and Tobago and the OECS.  Each Committee considered a wide range and number of candidates, from which they each recommended three candidates, one for each Awards category. Presentations on the fifteen finalists were made by the Country Nominating Committee Chairmen to the Regional Eminent Person Selection Panel.
The final selections were made by a Regional Eminent Person Selection Panel, appointed by the ANSA McAL Foundation to govern the Programme and chaired by Sir Ellis Clarke the first President of Trinidad and Tobago. Also included on the Panel are Dr Wahid Ali; Mr. Justice Christopher Blackman; Mr. Christopher Bovell; Mrs. Judy Chang; Sr Paul D'Ornellas; Mr. Michael Mansoor; Sir Shridath Ramphal and Sir K. Dwight Venner.
About the ANSA McAL Foundation & Business Group
The ANSA McAl Foundation was created in 1993.  From inception, it has been committed to addressing a broad range of social needs.  Over the years, the Foundation was funded by the ANSA McAL business group.  By investing this endowment, the Foundation is now self-financing and is able to undertake in perpetuity this significant commitment of the ANSA Caribbean Awards for Excellence Programme.
The ANSA McAL Group is a leading Caribbean conglomerate consisting of over 50 trading companies and 4,000 employees.  It is the most diversified business group in the Region, It is involved in manufacturing, brewing, media, insurance, financial services, real estate development, automotive distributorships, trading and services.  The Group has significant business interests across the Region, particularly in Trinidad, Barbados, Grenada, St Kitts, Guyana and Tobago.
MEDIA INQUIRIES
Francis M. Lewis    –  (246) 234-1018 or (868) 707-2136
[email protected]
Wendy-Ann Garcia    –  (868) 622-5865 or (868) 683-2984
[email protected]
Patrice Khan        –  (868) 622-5351/8 (ext. 2500)
[email protected]