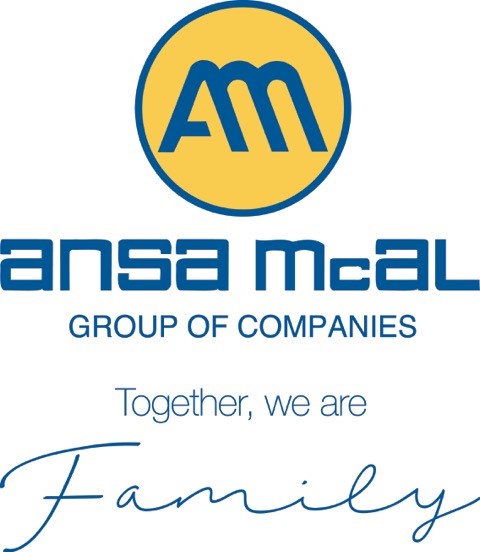 Commercial Manager – Manufacturing Sector
COMMERCIAL MANAGER – MANUFACTURING SECTOR






We are seeking an energetic and innovative Marketeer to join our Executive Management Team. This individual will be responsible for all aspects of the company's marketing activities.






The successful candidate will be required to develop, Implement and monitor Strategic Marketing Plans and Programs as well as analyse present Sales and Market Trends and determine new Market Opportunities to increase the Company's Market Share.






The candidate must demonstrate strong leadership and inter-personal skills as well as the ability to motivate and develop the Team to achieve its objectives.






The incumbent must have a degree in Marketing or related discipline along with 5 years proven leadership experience.
Human Resources,
P.O Box 600,
11th Floor, TATIL Building,
Maraval Road, Port of Spain.
E-Mail: [email protected]