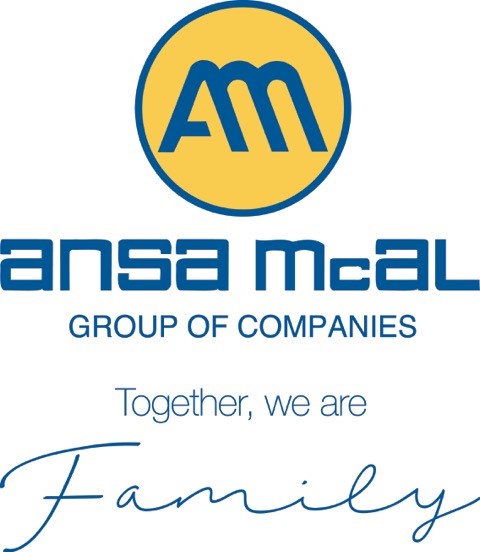 Core Values, Group Awards unveiled in Tobago
The ANSA McAL Group took its Core Values and Group Awards programme to its subsidiaries in Tobago on Monday 01 March 2010. And Tobago-based employees have welcomed the Group's refreshed thrust at rewarding excellence in performance and service.
Employees of Standard Distributors, Tobago Marketing Company Limited, TATIL, Carib and ANSA Automotive gathered as Group HR Consultant, Ken Mahabir discussed the Group's Core Values programme as placing the employee as the centerpiece of performance, growth and development.
Group Corporate Communications Manager, Nicole Dyer-Griffith discussed the refreshed Group Awards with employees, keying them in on incentive programmes aimed at promoting increased productivity and job performance.
The Group's Premier Card Manager, Jason Ramdewar discussed increased employee benefits for employee cardholders through a growing merchant listing.
ANSA Automotive Tobago General Manager, Andre Jacelon, in thanking Head Office Executives, assured that the Tobago subsidiaries of the Group continued to innovate and 'push the boundaries of service excellence and performance'.