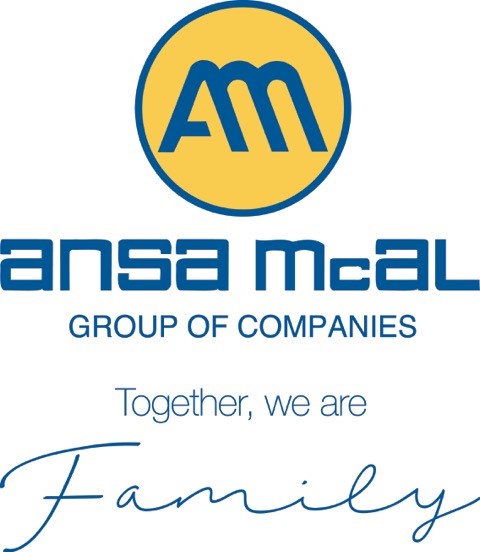 Deputy Chief Financial Officer
DEPUTY CHIEF FINANCIAL OFFICER





We are seeking to recruit a financial professional with significant commercial acumen and a demonstrable track record of contributing to top line growth as Deputy CFO.






This position reporting to the Company CFO will be primarily responsible for the fiscal functions of the company in accordance with International Financial Reporting Standards and relevant Group policies.






Candidates must have substantial experience and a proven track record of meeting and surpassing targets.






The successful candidate must be ACCA qualified or have a similar professional designation with a minimum of five (5) years in a senior managerial position. The incumbent must also possess strong leadership and interpersonal skills as well as the ability to motivate and develop a team.
Human Resources,
P.O Box 600,
11th Floor, TATIL Building,
Maraval Road, Port of Spain.
E-Mail: [email protected]