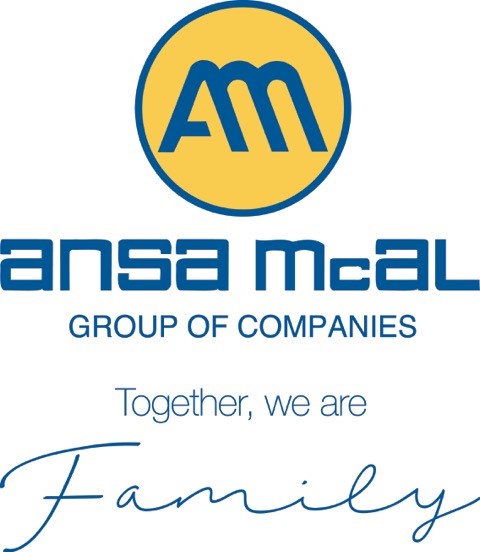 Diamond Motors Launches The All New Lancer 2008
Diamond Motors Limited introduces to the Trinidad and Tobago market, the all-new Mitsubishi Lancer 2008.
According to Diamond Motors' release, the Mitsubishi Lancer has returned, slender, stronger, better. The new Lancer is Mitsubishi's answer to all that is tired and cliché about sports sedans. Featuring a bold design surrounding a heart as agile as it is powerful, Lancer's entrance is anything but tentative. Place your hand on the hood, and you may still hear the echoes of the rally.

Diamond Motors is a leading national dealership that exclusively offers the range of MITSUBISHI automobiles including the top selling sedan, the Lancer series. The company has four locations across Trinidad and Tobago and employs over 220 persons. It also houses the nation's leading state of the art auto collision and repair body shop. Diamond Motors ensures top class customer service with knowledgeable sales personnel and highly trained auto engineering personnel; superior after sales and maintenance systems, as well as offers the very competitive auto/insurance financing, InOne package.
.
For more information on the all-new Lancer 2008, contact Dillon Ramsundar, at Diamond Motors at 25 Richmond Street, Port of Spain,Trinidad; Tel: (868) 625-2277, Fax: (868) 623-6882 or via email at [email protected].