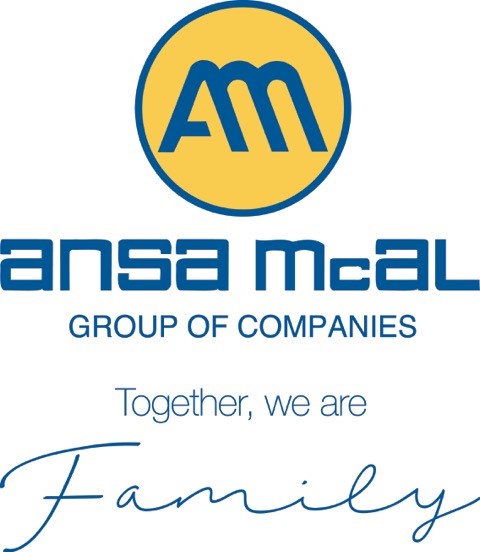 Divisional Manager – Consumer Products
Divisional Manager – Consumer Products
Objective:
Responsible for the overall direction of the Division, with regard to the planning, development and implementation of marketing plans and programs in areas such as market research, sales, pricing, advertising and public relations, and the product mix.
Responsibilities:


Develop a vision for the business area that would position the division in such a way that it reflects the Group priorities and its growth objectives.


Direct the implementation of strategies, goals, policies, procedures and work standards for the division.


Monitor and direct daily operations to ensure that policies and procedures are being followed, that goals and objectives are met, and that services are being provided efficiently and effectively; take corrective action as necessary;


Grow the business faster than the average market, increase the market share and consolidate business profit.


Take ownership for marketing campaigns to improve customer retention and customer acquisition and provide general marketing knowledge in the areas of branding, content creation, product marketing, and customer and competitive analysis.


Conceptualize, execute and report on, Brand Plans and timetables.


7. Ensure targets are set for the Sales Team to achieve Advise and guide the sales team in developing business plans for territory growth.


8. Ensure new products are launched within the agreed time frame.


9. Maintain existing client base and build strong customer relations and develop and maintain sound relationships with the supplier network, while developing strategies in the form of business plans for each market jointly.


Personally handle the most difficult, sensitive or controversial projects for the division.


Demonstrate a sense of urgency and transparency in issue management matters and co-operate closely with other Divisions, taking wider implications into account.


Develop and monitor the division's budget; oversees financial well-being of the division by analyzing cost effectiveness and directing cost control activities; prepare, submit and justify budget enhancement requests.


Plan, organize, administer, review and evaluate the work of subordinate professional, office support and operational staff through subordinate levels of supervision.


Provide for the selection, training, professional development and work evaluation of subordinate staff; make recommendations on hiring, termination, promotion and discipline as required.


Adhere to legislation, respect company policies, principles, values, and behaviour in business guidelines, and protect all Company assets


Maintain high level of expertise, keeping abreast of new concepts and products within the food service and industry.


Create strong, competitive intelligence awareness in the Division.


Performs other duties of a similar nature or level.
Required Minimum Education and Experience:


Minimum a Bachelor's degree (preferably marketing or management related)


Preferably a postgraduate degree (MBA)


Competent in MS Office (Word, Excel, PowerPoint and Access)


A good understanding of financial management and budgetary control


At least 8 -10 years experience in marketing management.


Experience with product launches.


Must be a self-starter who can work both independently and within a team.
Human Resources,
P.O Box 600,
11th Floor, TATIL Building,
Maraval Road, Port of Spain.
E-Mail: [email protected]