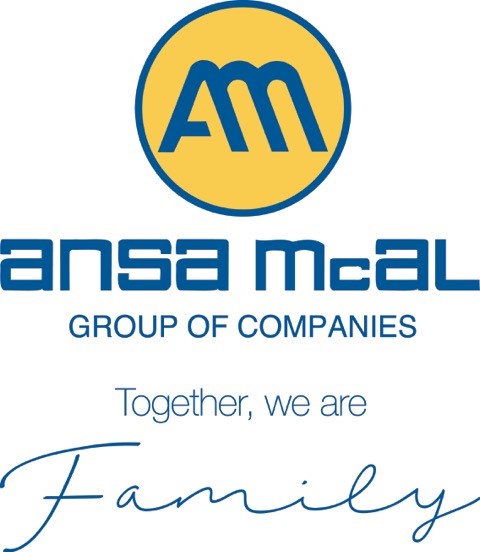 Divisional Manager – Office Equipment

DIVISIONAL MANAGER – OFFICE EQUIPMENT
Key Responsibilities


Prepares sales budget, ensures that approved budgeted sales targets are achieved.


Submits sales performance monthly reports on a timely basis


Develop a reseller programme for the Office Equipment & Paper Products.


Develop OE business & services.


Build customer relationship & develop new business clientele to increase revenue.


Reduce inventory & receivables- 60 days of sales & 45 days respectively in accordance with Company policies.


Take total control and leadership of the sales staff.


Conducts Field audits and maintains close relationships with designated customers to ensure that objectives are achieved and issues are dealt with in a timely manner.


Conducts regular evaluations on job performance of sales staff and conducts formal periodic reviews. Recommends appropriate training programs for their development and enhancement.


Ensures that credit limits are effectively managed. Liaises with the Credit department to monitor customer credit performance and collect all outstanding monies owed to the company. Ensures all credits are appropriately approved on a daily basis.
Education and Experience


A Bachelor's Degree in Management


Certificate/Diploma in Sales Management would be considered an asset


CXC passed in five (5) subjects including Mathematics and English


Computer Literacy – Proficiency in basic Microsoft Application (Microsoft Word, Excel, Outlook)


Three (3) to Five (5) years in a Management / Supervisory position with specific experience to Sales Management.
Human Resources,
P.O Box 600,
11th Floor, TATIL Building,
Maraval Road, Port of Spain.
E-Mail: [email protected]