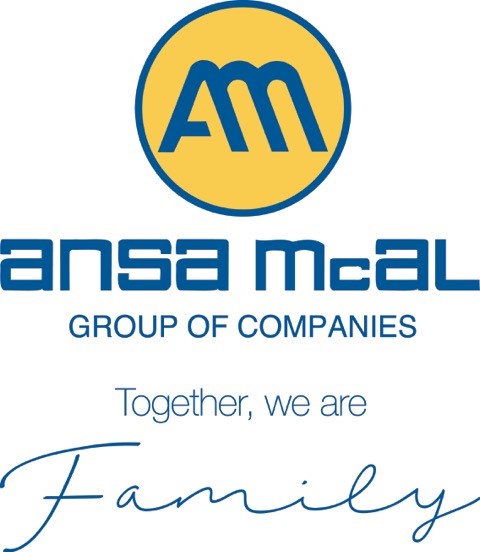 Electrical & Instrumental Engineer- Carib Glassworks
Electrical & Instrumental Engineer
Job Scope:
The successful candidate will be responsible for the electrical integrity and reliability of the plant's equipment and systems, whilst optimizing cost, time, and quality with effective people and leadership skills
Major Duties & Responsibilities:
Ø To lead a team consisting of supervisors/ engineering technicians, tradesmen and contractors.
Ø To implement processes and systems to effectively utilize and develop the human resources and ensure safe work practices
Ø He/She will be required to minimize equipment breakdowns through implementing preventive maintenance procedures and by inspecting electrical machinery and equipment.
Ø He/She will be required to solicit assistance from other departments to be able to complete a given activity
Requirements:
Ø A first degree in Electrical Engineering from a recognized university.
Ø Proficiency in MS office
Ø All candidates must have strong work ethic. As well as negotiating, interpersonal, analytical and communicational skills
Ø Project Management and supervisory skills
Ø Must have at least five (5) years relevant working experience in industrial environment.
Ø Training in PLC and automation will be an asset.
Resumes should be sent no later than October 10th 2008 to:
Human Resource Manager
Carib Glassworks Limited
PO Box 1287, Port-of-Spain
Fax: 663-1779