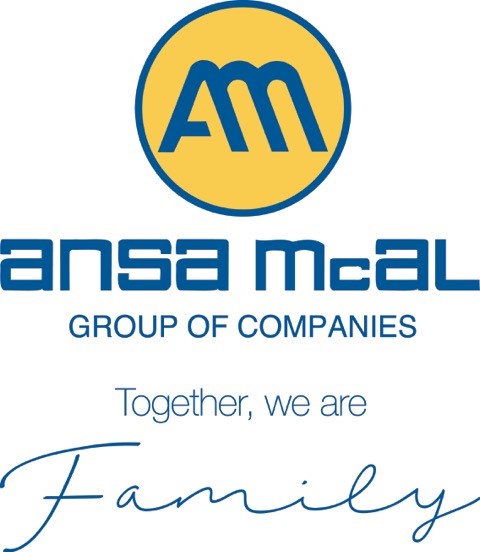 Executive Director- ANSA Automotive (San Fernando)
The achievement of market leadership in the Southern Automotive Sector has created a new position of Executive Director, with the primary objective to manage and promote the five (5) brands with their respective teams. The Group requires a proven professional with visionary leadership, strategic thinker and market savvy, combined with team development and service orientation all key ingredients that will give a competitive edge.

The Group's ownership of five (5) distinctive and exclusive brands in the automotive market will entail tremendous attention to marketing, sales promotion and customer service. He/she will be able to demonstrate a record of developing and delivering integrated marketing programmes through the application of intelligence, creative thought, organization and exemplary communication. This leadership role will require significant people management skill in providing the direction to and support of the Company's sales and service teams. The role requires an individual with at least five (5) years experience in the area of marketing management and a relevant degree from a recognized university.
To explore these opportunities further,
please forward your resume in complete confidence by March 12, 2007 to :
Executive Recruitment EXECUTIVE DIRECTOR-Automotive , San Fernando
Human Resource Director
P.O. Box 600
10/11 Floor- TATIL Building
11 Maraval Road
Port of Spain
email: [email protected]