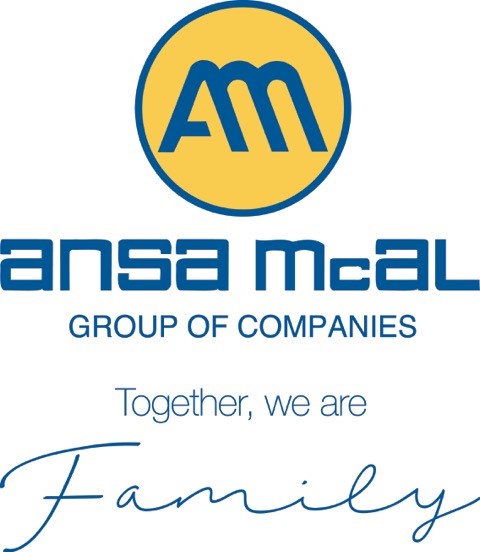 Executive Director Marketing, ANSA Merchant Bank
The Executive Director Marketing of ANSA Merchant Bank must demonstrate effective and visionary leadership in serving our discerning corporate and individual investment banking clients.
The candidate will be required to play a leading role in business development and representing the Bank in the broad business community. The incumbent must demonstrate proven expertise and extensive knowledge of Asset Finance, Investment Services and Investment Banking, with specific reference to developing and implementing innovative marketing strategies to position products, which meet the unique needs of niche client segments.
A demonstrated ability to establish and promote strong relationships across all business segments is therefore essential. Relevant Post Graduate qualifications, proven expertise and an excellent record of achievement are essential.
A competitive, performance-based remuneration package with other Group benefits will be offered. Please submit your resume by January 31, 2007 to:
The Group Human Resource Manager
Vacancy: Executive Director Marketing, AMB
11th Floor, Tatil Building
11 Maraval Road
Port of Spain
email: [email protected]