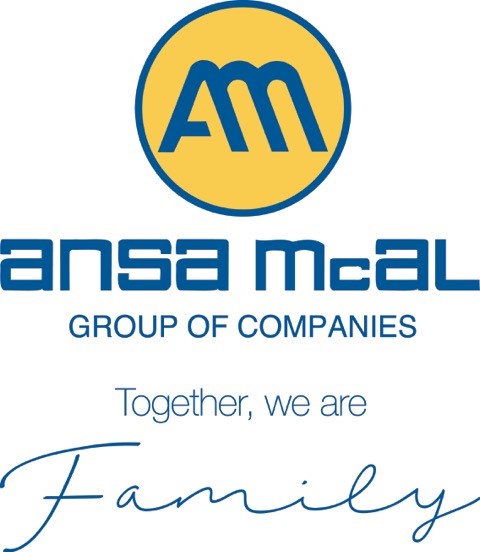 Export Manager – Carib Glassworks
COMPANY: Carib Glassworks Limited
POSITION: Export Manager
JOB SCOPE
To identify, develop the regional and extra-regional export markets through the development of new market opportunities and strong customer relationships.
KEY DUTIES & RESPONSIBILITIES
1. Ability to develop strong business relationships throughout the Caribbean and North America
2. Negotiates contracts with foreign customer for the supply of glass packaging and the manufacture of corresponding moulds and other equipment.
3. Directs clerical staff in expediting export correspondence, bid requests, and credit collections.
4. Arranges shipping details, such as export licenses, customs declarations, and packing, shipping, and routing of product.
5. Directs clerical and technical staff in preparation of foreign language sales manuals.
6. Expedites import-export arrangements and maintains current information on import-export tariffs, licenses, and restrictions.
7. To obtain key market information my industry, region and customer on a monthly basis that facilitates the accurate development of marketing plans and activities
8. To evaluate and report on annual customer satisfaction survey and following up on the completion of corrective actions
KEY PERFORMANCE INDICIES:
· Creation of monthly pricing survey by the 6th working day of each month
· Presentation of comparative report for all new products
· Review of all new product to ensure Gross margin targets are achieved
· Completion of sales reports on time
· Completion of customer satisfaction survey within 10 working days completion of survey
QUALIFICATIONS & EXPERIENCE
· A first degree in Management fro a recognised University
· Strong communication skills
· Ability to used MS Word, PowerPoint and Excel
· Proficiency in Spanish
A competitive remuneration package with other Group benefits is being offered.
Please forward your resume in complete confidence to:
Group Human Resource Manager
PO Box 600
Port of Spain
Fax: 624 8753
Email: [email protected]