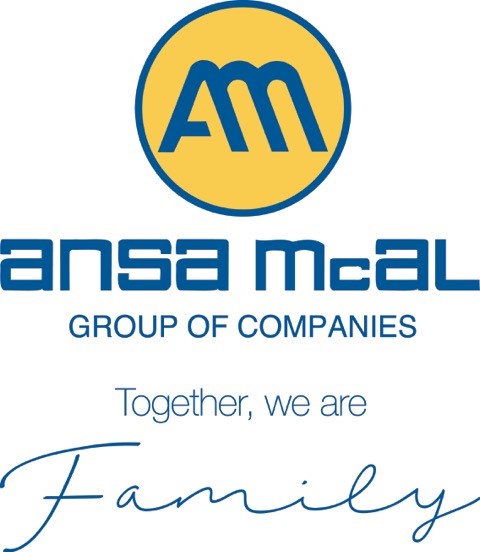 Family fun at 5K…ANSA McAL families come together, as one
The ANSA McAL annual 5K recorded one of its best participated Group-wide events on Sunday 31st May 2009 when employees and their families converged on the Group's Port of Spain Head Office under the theme 'Together As One'.
For this year, the 5K included a fun-walk element to encourage more families and children to participate. The move was a resounding success with avid participation.
Group Chairman and Chief Executive, A Norman Sabga was on hand to sound the horns to start the 5K run and fun-walk and participants were treated to a full non-alcoholic bar, snow cones, cotton candy and live entertainment with acclaimed performer, Blaxx.
(Download pictures from the event by clicking the photo above)