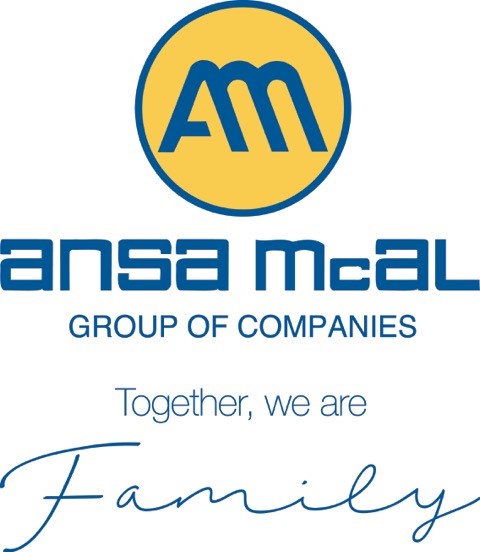 Graphic Artist – Trinidad Publishing Company
The Trinidad Publishing Company invites applications for the position of Graphic Artist.
Job Scope:
Design or create graphics to meet specific commercial or promotional needs, such as packaging, displays, or logos. May use a variety of mediums to achieve artistic or decorative effects.

Job Duties:
• Candidate must be proficient in creating original, modern designs for both print and video based media.
• Newspaper Press Ads, Sales Flyers, Brochures and other printed promotional material.
• Television Promos, Billboards.
• Television based graphics & animation.
• Television Commercials.
Requirements:

• Must have working knowledge of the following software in a PC based environment:
Adobe Photoshop CS2, Adobe Illustrator CS2, Adobe In-Design CS2, Adobe Premiere Pro 2, Adobe After Effects 7
• Knowledge of 3D animation, 3D Studio Max 9 or Maya 8
• Prior experience of video-camera work, lighting and audio for both in-house and outside broadcasts. .
• The successful candidate must comfortable working with deadlines in a Team based environment.
• All candidates will be required to provide either a portfolio or demo-reel of past work.
• Any combination of relevant training and experience will be considered.
A competitive, performance-based remuneration package with other benefits will be offered. Please submit your resume by November 16th, 2007 to:

Group Human Resources Department/
Vacancy Media Graphic Artist- TPC
ANSA McAL Limited
P.O. Box 600
Port of Spain
or via email:
Subject:Vacancy Media Graphic Artist- TPC
[email protected]