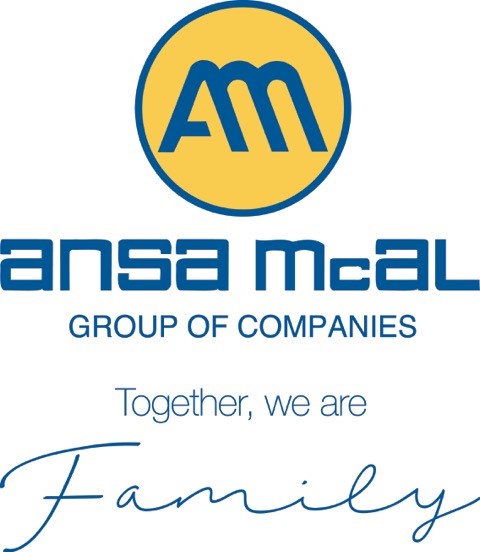 Group Chairman & Chief Executive Releases Financial Results 2006
CHAIRMAN'S STATEMENT – 2006 YEAR END FINANCIAL RESULTS
The Group continues to record improved performance in keeping with our Vision 2010 objectives. Profit before tax increased by 9.9% to $709.857 million (2005 – $645.757 million). Profit attributable to Shareholders improved by 6% to $474.872 million form $447.950 million in 2005.
Shareholders would recall that during 2005 the Group sold the Pigeon Point property to the State and the gain on the tat sale amounted to $85.309 million. If this one-off gain was extracted, the Group produced greatly improved operational results.
| | | |
| --- | --- | --- |
| | 2006 (Millions) | 2005 (Millions) |
| Profit from Operations | TT$709.857 | TT$560.468 |
From the table above, profits from operations improved by $149.409 million or a 26.6% increase.
These improved results are as a consequence of the continued buoyancy in the economies in which we operate, coupled with the returns on the investments in new plant and equipment over the last few years. All sectors in the Group have contributed to these improved results generated primarily from organic growth, as no major acquisitions took place in 2006.
We are confident in the trend of our operating results and accordingly, the Directors increased the final dividend payment to $0.50 per ordinary share. This together with the interim dividend paid of $0.25 will bring the total dividend payable to shareholders for the year to $0.75 (2005 -$0.65).

Details of the final dividend will be submitted to the shareholders together with the annual report.

A. NORMAN SABGA
CHAIRMAN AND CHIEF EXECUTIVE
March 29, 2007
Click here for *.pdf statement