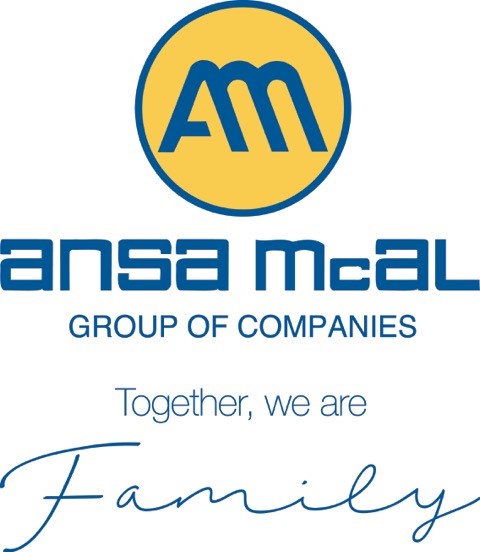 Group commemorates 10 years support for Tobago Drama Festival
THE ANSA McAL Group on Thursday 22nd October commemorated a decade of support for the Tobago Secondary Schools Drama Festival with a cheque handing over ceremony at the company's Head Office in Port of Spain.
For this year, however, the Group has widened its support; in addition to financial support, a partnership with the Trinidad Guardian's GIE Network has been formed to bolster awareness of the Drama Festival and the work of its coordinators and participants.
On hand to receive the cheque was Coordinator of the Drama Festival, Peter Wheeler.
Speaking at the ceremony, ANSA McAL Group Corporate Communications Manager, Nicole Dyer-Griffith said: "We congratulate the Tobago Drama Festival organizers for their determination and fantastic work in bringing the festival to this decade celebration."
"Our support for the Festival represents the Group's commitment to support the enhancement and enrichment of lives at the national as well as community levels. This commitment is made even more significant today, in spite of the growing challenges facing large companies and indeed economies, we have refused to waiver in our Corporate Social Responsibility."
Dyer Griffith recalled her involvement in the official launch of last year's Drama Festival, saying: "Seeing the impact the festival had on the motivation of the students, and by extension the parents of those students, and of course the communities the families came from made it very clear the enormous value of the annual event to Tobago and the nation."
Also speaking at the launch was Marketing Specialist and Creative Director of the Special Publications Unit of the Trinidad Guardian, Melvina Hazard, who gave a commitment to ensure the Tobago Drama Festival was fully supported in its efforts to widen its community and national awareness.