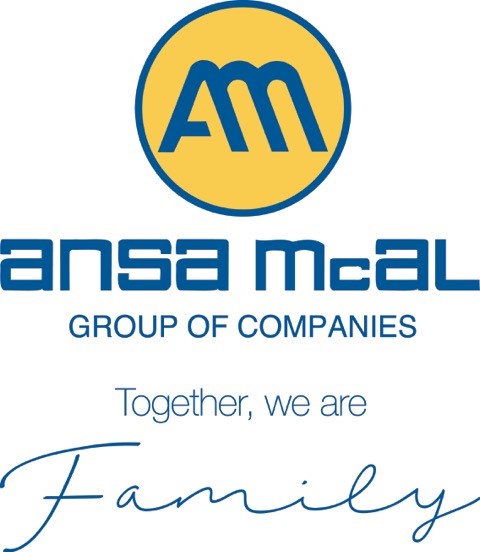 Group Internal Audit Senior
Group Internal Audit Senior
We are in the process of developing our cadre of Internal Audit Professionals and so we invite applications from diligent and conscientious individuals currently pursuing ACCA certification to fill several positions in the Audit Department:
Main Responsibilities Include:
• Development of the internal audit scope, performing internal audit procedures, within this scope and reporting on work completed in the areas of finance, information technology and operational processes.
• The position requires the monitoring of outstanding internal audit issues, and assist audit management with periodic reporting.
• Assist with the development of the internal audit plan, championing internal control and corporate governance concepts throughout the group.
The successful candidate must possess the following minimum requirements:
• ACCA or CIA designation
• An understanding of internal controls concepts and internal auditing standards and risk assessment practices
• Strong verbal and written communications skills
• Understanding of the technical aspects of accounting and financial reporting


Please submit your resume by 24th July, 2008 to:

The Group Human Resource Manager
Vacancy: Group Internal Audit Senior
11th Floor, Tatil Building
11 Maraval Road
Port of Spain
fax: 868 624-8753
email: [email protected]