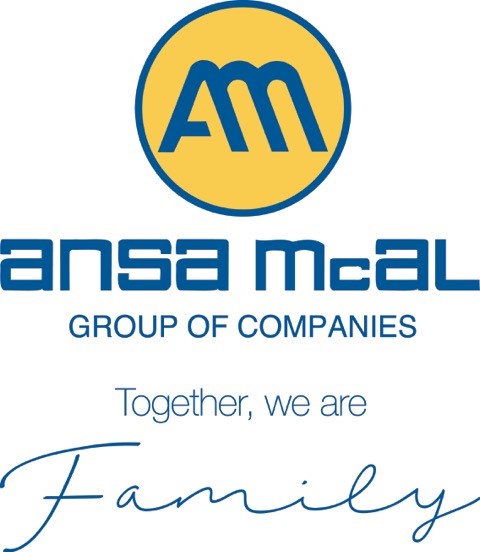 Group Internal Auditor Senior – ANSA McAL Limited
Company: ANSA McAL Limited
Position: Group Internal Auditor Senior
Job summary:
The Group Internal Audit Senior would lead and execute multiple Financial, Risk, IT, Internal Compliance and Operational audits by evaluating the design of internal controls and testing their operational effectiveness to ensure key risks are mitigated to an acceptable level in relation to contractual, regulatory, Group's policies and procedures and best practice requirements.



The individual must have experience in the identification, analysis, and assessment of key risks and related critical processes in determining the scope of audit intervention.




Identify system key control points, document key risks and related controls




Lead and conduct the planning, coordination and performance of financial reviews, internal control reviews and business process reviews for the Group's various operating entities.




Develop audit programs necessary to promote effective audit coverage, provide written reports of audit findings and management's action plan, and communicate to senior management in order to effect remedial action.




Supervise internal personnel during audit fieldwork.




Adequately document audit evidence to support findings and related opportunities.




Provide process or controls consulting services when needed on current or new procedures/systems under development or review.




Conduct special investigations in a discreet and effective manner under sensitive and confidential circumstances
Required Skills:



Understanding of internal control concepts and experience in applying them to plan,




Ability to work independently, with limited required direction and guidance, and provide appropriate direction to other internal audit project team members.




Strong verbal and written communication skills, to effectively present to peers and management.




Exhibit the leadership skills needed to sell ideas and obtain management buy-in for constructive change.




Understanding of internal auditing standards, and risk assessment practices.




Understanding of the technical aspects of accounting and financial reporting.




Experience in performing multiple projects and working with varying team members.
Qualifications and Experience:
· ACCA or CIA designation
· 2+ years relevant experience
A competitive remuneration package with other Group benefits is being offered.
Please forward your resume in complete confidence to:
Group Human Resource Manager
PO Box 600
Port of Spain
Fax: 624 8753
Email: [email protected]