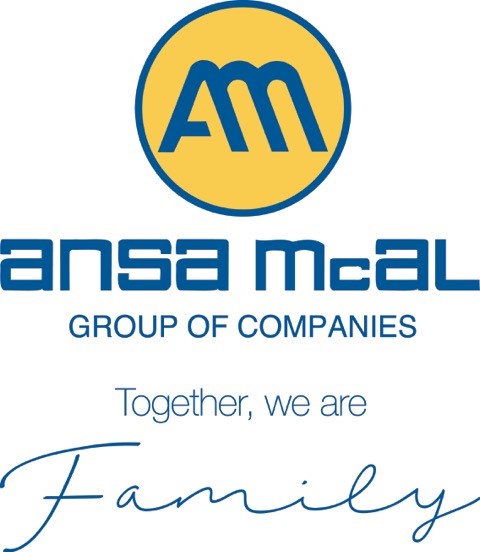 Guardian Media Net Income Jumps 52 per cent
Guardian Media Ltd has recorded net income of $19.7 million for the six months ending June 30, 2010, an increase of 52 per cent compared with the first six months of 2009, according to the company's half year report.Guardian Media is the holding company of the T&T Guardian newspapers, CNC-3 television and five radio stations.
The company's chairman, Dennis Gurley, stated: "Revenue of $91.4 million grew by 19 per cent above last year's $76.8 million, and earnings per share of $0.50 increased by 52 per cent from $0.33 in 2009. "The company has achieved improved performance over last year in the second quarter, which was further enhanced by revenue from the general elections," Gurley stated .