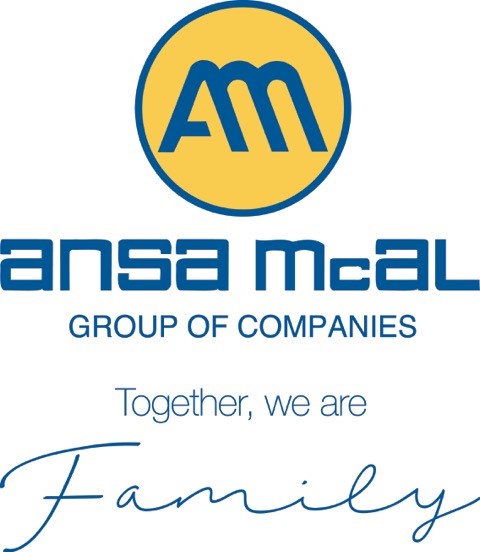 Guyana's President endorses ANSA McAL's proposed ethanol project

Donald Ramotar, President – Guyana

Guyana's President Donald Ramotar has signalled that his administration is fully behind ANSA McAL's proposed multi-million dollar ethanol project.
Addressing a reception to mark the company's 20th anniversary in Guyana on October 26, Ramotar sought to publicly dispel suggestions in some quarters that his government was reluctant to fully support the project. "I am very, very supportive of the proposal to invest in our productive sector of the economy and a project that, of course, has enormous benefits ­­and win-win situations for all that are involved in it," the Guyanese leader told the gathering at the Georgetown Club.
ANSA McAL group chairman and chief executive officer, Norman Sabga, in a brief interview with Demerara Waves Online News (www.demwaves.com), declined to say whether the company has been able to acquire the desired land for the study.
Instead, Sabga opted to refer DemWaves to the sentiments expressed by the President Ramotar. Sabga said he was unaware of efforts being made to attract Brazilian investors to produce ethanol to the disadvantage of ANSA McAL. Sabga, in his remarks, reiterated that ANSA McAL is conducting a feasibility study for a US$300 million ($1.9 billion) bio-fuel project in Guyana. The company says it envisages a sugarcane plantation to produce at least 2,000,000 metric tonnes of high sucrose sugar annually and produce 40 million gallons of ethanol and approximately 175,000 metric tonnes of raw sugar per year. "The investment that we expect to make in this project would thrust the economic development of Guyana forward significantly," added Sabga.
The company predicts that the ethanol project will bring Guyana economic growth, job creation from the plant and downstream industries, electricity generation from bio-mass, new business opportunities and the development of roads and accommodation. "More importantly, this project would serve as a foundation, attracting further investment in Guyana."
ANSA McAL Trading (Guyana) Ltd employs more than 160 persons and opened its doors in 1992. This year, the company expects to register a turnover of G$7 billion. Between 2008 and September 2012, ANSA McAL Trading Ltd says it has paid a total of G$8 billion in various types of taxes comprising corporation tax, VAT, excise duty and PAYE

Trinidad Guardian
Wednesday 31st October, 2012