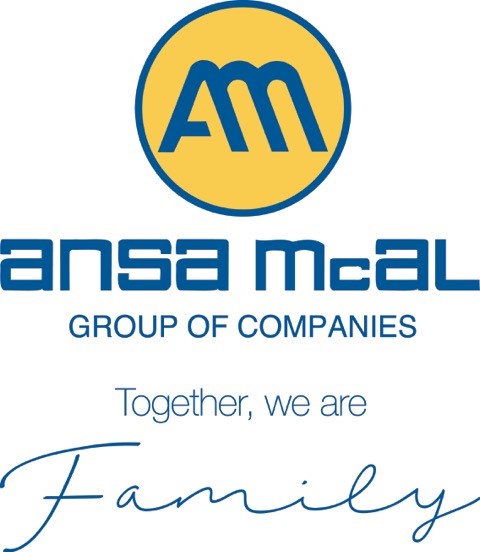 "Hard Guava Season Cash Giveaway" Promotion

The first group of winners from AMTL's "Hard Guava Season" promotion receive their prize money from Troy Cadogan, AMTL's Marketing Manager
In the midst of the "Hard Guava Season," things are a little bit easier for lucky Guyana residents thanks to ANSA McAL Trading Ltd. Fourteen lucky persons have walked away with US $100 each from AMTL's "Hard Guava Season Cash Giveaway" promotion. They are the first set of winners in the promotion which started on January 1 and, because of the phenomenal response, has now been extended to February 18, 2012.
In Guyana, "Hard Guava Season" refers generally to the month and a half immediately after Christmas, from January to mid-February, when an individual's pockets tend to be a little tighter than usual as a result of excessive spending during the preceding festive season. To help ease this financial strain a bit AMTL introduced this new promotion which offers locals the chance to win US$100 each day for 49 days.
Entry is simple; just purchase any of the following AMTL products: Trincholoro Bleach, MAK-C juice mixes, Ariel detergents, Swinger matches or Incolac milk powder, write-your name and contact information on the empty packets or labels and drop-off the entry at any local supermarket or at AMTL's offices.
The winning ladies and a lone gentleman from the January 22nd drawing expressed their gratitude for the "Hard Guava Season" promotion which they said "was done at the right time" as the name suggests.
The promotion which ends mid-February will see two more drawings for winners, one at the end of January and the other at the completion of the promotion.
Corporate Communications