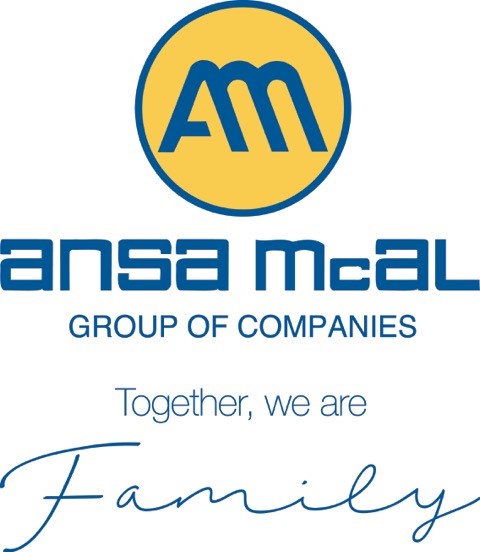 Health, Safety and Environmental Manager
Job Summary:
To manage the development, implementation and maintenance of Carib and Carib Glass HSE Management System and to provide a co-ordination role for the implementation and maintenance of HSE Management Systems, ensuring compliance with Group objectives and expectations.

Functions, Duties and Responsibilities:

· Ensures total compliance with Health, Safety & Environmental policy and existing laws and regulations.
· Ensures that all divisions, product lines and personnel fully adhere and comply with accepted standards of customers and clients, in the areas of HSE.
· Actively promotes and champions all HSE related policies, procedures and initiates and ensures full compliance with HSE Management System.
· Evaluates new HSE systems for and make recommendations to Directors/Management to facilitate implementation of agreed systems.
· Develops and ensures full compliance to HSE Training Matrix for all relevant / applicable employees.
· Ensure continuous performance improvement in regards to HSE Management Systems, Policies and Procedures.
· Identifies and mitigates potential HSE threats / liabilities, in consultation with Management.
· Keeps abreast of existing HSE theories, approaches, techniques and technologies, which may affect level of HSE Performance and makes recommendations for improvement when and where necessary.
· Achieves ultimate goal of Zero Accidents.
· Ensures that all Operations are conducted in a safe manner

Qualifications:

· A Bachelors Degree in HSE or related field of study. A post-graduate degree in an HSSE discipline will be a distinct asset.
· 10 years industry experience with a minimum of three years in a leadership position which includes HSSE leadership.


Please submit a detailed Resume by May 20th 2008 to:
Human Resources
Carib & Carib Glass Ltd – Health, Safety and Environmental Manager
P.O Box 600, Maraval Road, Port of Spain
Or E-Mail [email protected]