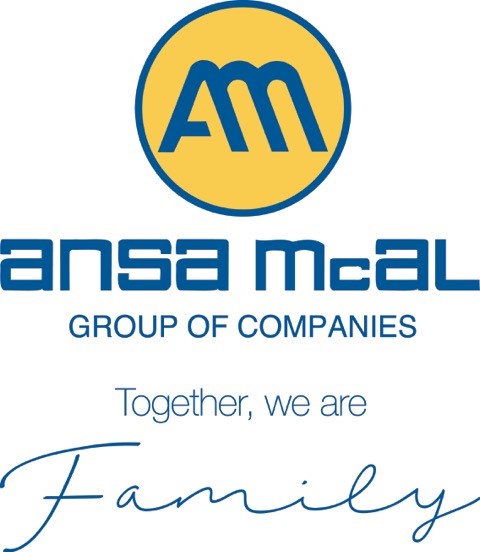 HR Process Analyst- ANSA McAL Limited
Title: HR Process Analyst
Company: Ansa McAL Ltd, Special Projects
Location: Multiple
Type: Contract
Posting Expiry: Dec 17, 2010
Salary: TBD
This role works closely with the Project change team to assist in the effective change management agenda for the rollout of an ERP application through various subsidiaries of the group. The successful candidate must be an advocate for positive change and improvement within the organisation by analysing, identifying and communicating the compelling need for change/improvement.
KEY RESPONSIBILITIES:
· Assist with the analysis of training needs in conjunction with department or division managers. Plan, coordinate and facilitate training programmes and problem-solving workshops.
· Conduct job analysis and assist with re-write of revised job descriptions based on findings.
· Conduct process reviews and recommend via critical reports and evaluations, alternative approaches which could increase the efficiency and effectiveness within the organization.
· Collect internal and external survey data, run analysis, prepare reports and make recommendations.
· Ensure robust change management mechanisms are utilized to ensure that people, process and the new technology are perfectly aligned and to ensure optimal use of systems.
· Coordination and management of ad-hoc activities and special projects within assigned area.
KEY SKILLS:
· Effective leadership and communication skills
· Strong Facilitation and Presentation skills
· Critical thinking Skills, to be able to take a well-ordered, logical approach to identifying cross functional issues, analysing problems, organising work and planning action.
· Ability to influence Decisions and Actions
· Computer literacy with strong knowledge of Microsoft Office
QUALIFICATIONS AND EXPERIENCE REQUIRED:
· Bachelor's degree in Human Resource, Business Management or related field
· At least two years' experience at a mid to senior level
· Must be professional and able to multitask and work independently
Qualified candidates should forward their resume to [email protected]