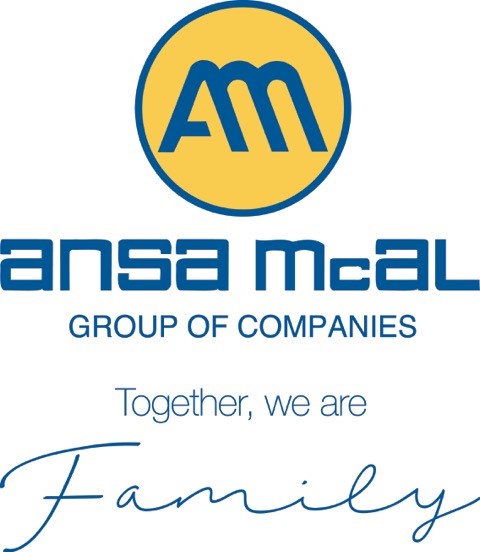 Internal Sales Representative- ANSA Technologies
Job Scope:
This position reports to the Manager – Oilfield and Industrial Equipment Sales and will be responsible for building and maintaining strong relationships with the diverse customer base for all Oilfield and Industrial related requirements.
Key Responsibilities:


Maintain a consistent and positive customer service image when interacting with customers.

Continually prospect and qualify new customers by using promotional strategies.

Make recommendations to customers according to their needs.

Provide input in developing overall sales and marketing department strategies.

Participate in training and development activities.

Perform other related duties as may be required.

Minimum Qualifications/ Experience Required:



Five 'O' Level Passes (including Maths and English).

Minimum of three (3) years experience in related field.

Must be computer literate (working knowledge of Magic and Platinum will be an asset).

Must possess excellent interpersonal and communication skills.

Previous experience in merchandising and/or retaining would be an asset.


Competencies/Other Skills:


Must be able to speak clearly and persuasively and be independent.

Adapt quickly and easily to product and processing changes.

Strong interpersonal skills.
A competitive, performance-based remuneration package with other benefits will be offered. Please submit your resume by August 17th, 2007 to:

Group Human Resources Department/
Vacancy Internal Sales Representative- ANSA Tech.
ANSA McAL Limited
P.O. Box 600
Port of Spain
or via email:
Subject:Vacancy Internal Sales Representative- ANSA Tech.
[email protected]