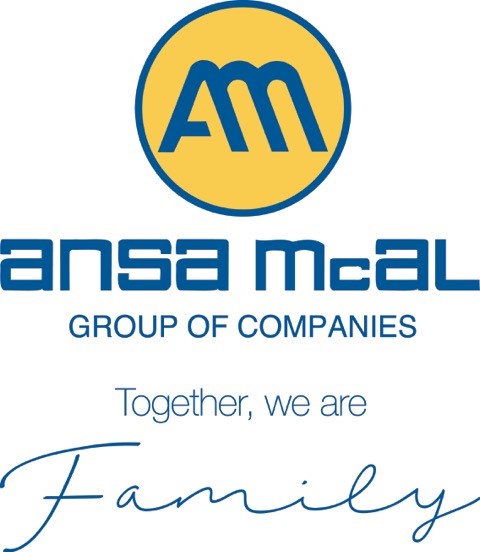 Inventory Controller – AMCO
VACANCY
INVENTORY CONTROLLER
A leading distribution and marketing company and a wholly owned member of the ANSA McAL Group of Companies is seeking to recruit an Inventory Controller.

AREAS OF RESPONSIBILITY:





Plan, execute and reconcile the quarterly and year-end stock counts






Plan, execute and reconcile 20 vans fortnightly






Plan, execute and reconcile perpetual stock counts






Reconcile all stock discrepancies as identified






Plan and execute unscheduled stock counts on delivery trucks






Ensure the company's policies and processes governing inventory is maintained






Evaluate and re-engineer processes and policies around inventory control and management






Effectively manage 4 team members


EXPERIENCE AND QUALIFICATIONS:





The candidate must have experience operating in a high stock volume and manual environment for 3-5 years with at least 1-2 in a supervisory position.






Computer literate with proficiency in Microsoft Excel.






Strong understanding of reconciliations and the reconciliation process.






Ability to multi-task






Able to effectively manage staff and processes.

Submission of applications can be made directly to [email protected]
by Friday 6th May, 2011.