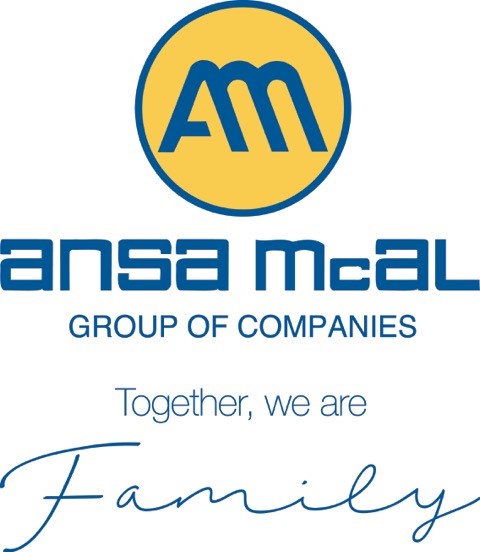 IT EXECUTIVE – FINANCIAL SERVICES
The IT Executive's role is to provide vision and leadership for developing and implementing information technology initiatives. That support business objectives.
Primary Duties and Responsibilities
· Develop and maintain IT Strategic Plan, Annual Business Plan, Budget and IT Solution Architecture ensuring optimal use of technology solutions to enable the achievement of the strategic objectives
· Implement and monitor the compliance of established Information System Policies and Procedures
Minimum Qualification/Experience:
· Master's degree in Information Technology with a minimum of 10 years experience managing and/or directing an IT operation.
· Experience in strategic planning and execution with superior analytical, evaluative, and problem-solving abilities with proven experience in IT planning and organization, as well as the ability to motivate in a team-oriented, collaborative environment and keen attention to detail
· Experience with systems design and development from business requirements analysis through to day-to-day management.
Please forward your resume in complete confidence by December 15 2010 to:
Human Resources,
P.O Box 600,
11th Floor, TATIL Building,
Maraval Road,
Port of Spain.
E-Mail: [email protected]