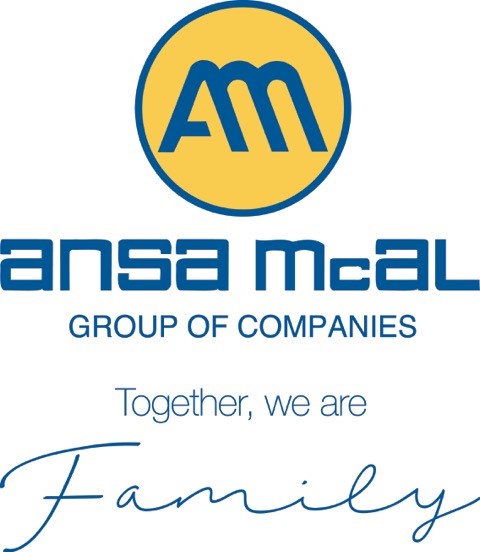 IT Systems Administrator- Abel Building Solutions
Abel Building Solutions is seeking to fill the position of IT Systems Administrator. The incumbent will be responsible for optimizing Windows and Unix servers and related components to achieve high availability and performance of the various business applications supported, as well as the maintenance of all IT systems inclusive of Local and Wide Area networks, Firewalls and the general administration of the company's domain and IT security policies
Essential Duties
§ Coordinate the Installation, maintenance and upgrade of Network Devices and Peripherals.
§ Create and Maintain documentation for all IT processes and procedures including disaster recovery plans.
§ Develop proposals for the procurement of information systems and services.
§ Evaluate, test and deploy all software and hardware upgrades to server infrastructure.
§ Research, evaluate and recommend system technologies to support business requirements.
§ Lead the design and review of all internal Windows systems and Windows application deployments.
§ Lead, train, and support the work of other staff engaged in similar functions.
§ Work with the Helpdesk Administrator and IT Services Technician to ensure that technical support tickets are addressed in a reasonable timeframe.
Job Specification
§ Experience with installing, configuring and maintaining Microsoft Windows 2003 servers and related windows applications
§ Extensive knowledge of DNS, DHCP, and Active Directory implementations.
§ Basic knowledge of Unix/Linux system administration and scripting.
§ Experience with Routing and Switching Technology.
§ Bachelor's degree in Computer Science, Information Technology, or related Technical field.
§ MSCE, or equivalent IT Certification
§ A minimum of three (3) years experience in a similar position.
Interested persons should submit their resume to:
Attn: Human Resource Manager – Abel Building Solutions
email: [email protected]
No later than
Friday 12th November 2010