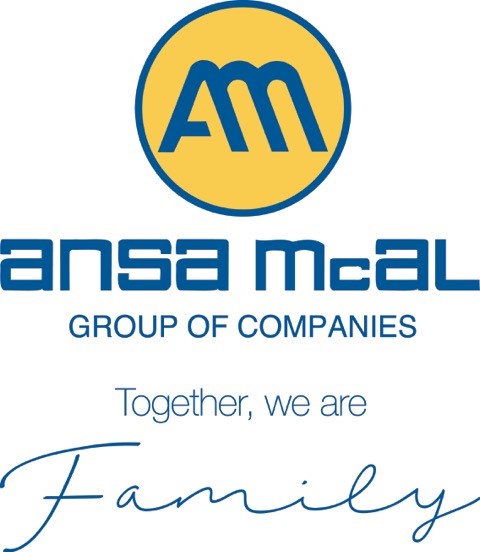 Junior Safety Officer- ABEL
Job Scope:
The incumbent will work in collaboration with the Health and Safety Officer and Department Heads to ensure adherence to the Company's Health and Safety Policies and in so doing ensures a healthy and safe work environment for employees, and to minimise risk of liability to Company.
Responsibilities
1. Promotes an organisational focus/culture of prevention of accidents and occupational illness, emergency preparedness and response, safety risk minimisation, occupational health and safety education for employees, compliance with health and safety standards and other legal requirements.
2. Promotes the "Zero Accidents Performance" philosophy.
3. Assists management team in implementing Environmental Safety &Health (ES&H) plan
4. Coordinates ES&H activities with supervisors, workers, and customer(s)
5. Interprets ES&H standards and procedures
6. Conducts ES&H assessments
7. Monitors work activities of employees and subcontractors for compliance and advises and actions any necessary corrective actions
8. Provides on the job coaching/education to employees on Safety matters
9. Interfaces with off-site agencies/providers regarding Health and Safety requirements
10. Carries out daily inspections of assigned areas and documents items of concern
11. Conducts safety awareness training for all staff
12. Maintains a daily log of activities and concerns in respect of Health and Safety
13. Investigates minors and first aid cases and liaises daily with the medical centre for updates
14. Conducts toolbox talks on a regular basis
15. Carries out regular safety checks and issuance of permits to work
16. Assists in controlling areas where critical tasks are being undertaken (e.g., pressure tests, heavy lifts, confined spaces)
17. Sets a personal example to all the site personnel and actively promotes safety on the plants/locations
18. Generates status reports and activity statistics.
Interested individuals should submit their resumes by July 12th 2007 to:

Vacancy- Junior Safety Officer/ ABEL
Group HR Manager
P.O. Box 600, PORT OF SPAIN
Fax: 624-8753
Email: [email protected]