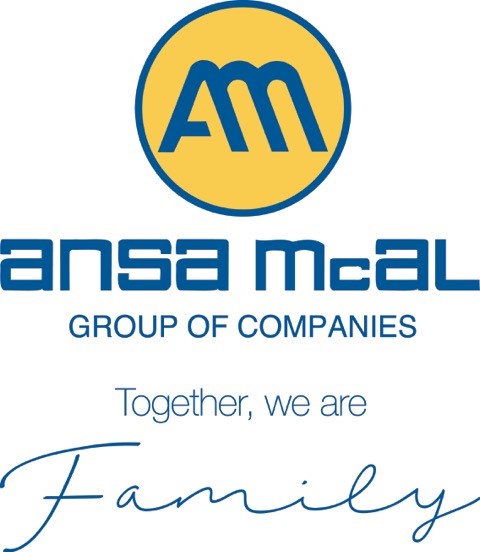 MIAMI, Fl. – David Hadeed, Vice President of ANSA McAL (US) Inc recently announced the launch of the Katashi Line of Air Conditioning units' web site: www.katashiac.com. The site complements the launch of the brand,which was introduced to the Trinidad market in April 2007.
The Katashi line of products was designed with the highest quality of manufacturing standards. All products are certified and approved. The line was created to fully compliment the unique Caribbean, Central and South American Lifestyle. The Katashi window units are lightweight and Powerful.
The line also offers a range of BTUs to fit your personal cooling needs. They are in a convenient window or wall package with Window or through-the-wall installation. David Hadeed commented:
"Our goal at Katashi is to be the Leader in providing residential air conditioning solutions throughout the Caribbean and the Americas by providing the highest level of product quality and customer service at an affordable investment for our consumer."

The site provides clear and helpful information on the range of units, as well as comprehensive information on installation, owner and service manuals.
.