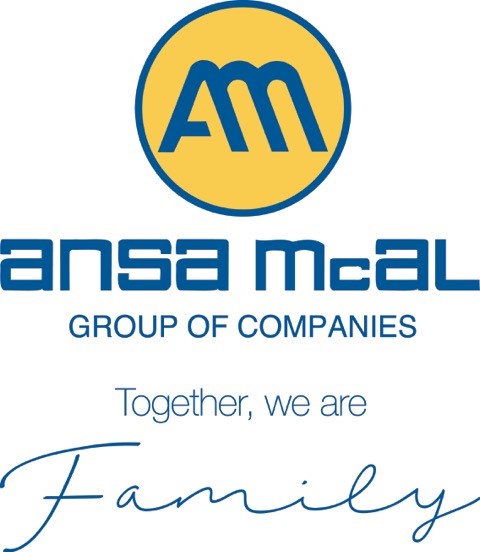 Logistics Manager – Carib Glass
Scope:
This position requires a background that includes experience in purchasing and planning, experience managing all functions of the merchandising cycle, including but not limited to, purchasing, vendor management, contract negotiations, quality control, inventory management and logistics. The position is focused on maximizing sales by negotiating price terms and product availability, selecting merchandise, placing orders and staying involved in inventory distribution.
Major Duties and Responsibilities:

The successful candidate will be required to:


Effectively plan, organize, control and coordinate the procurement of raw materials, machinery, equipment, goods, services and other supplies.

Negotiate with suppliers to guarantee optimum pricing.

Effectively control and monitor the inventory levels for all materials, supplies, spares, etc.

Maintain appropriate records of costs, deliveries and performance.

Requirements:


A Bachelor's Degree in Business or equivalent.

Membership in a Professional Accounting body (ACCA, CIMA etc.)

3 to 5 Years experience in a management position, preferably in an industrial setting.

A competitive, performance-based remuneration package with other benefits will be offered. Please submit your resume by November 30th, 2007 to:

Group Human Resources Department/
Vacancy Logistics Manager – Carib Glass
ANSA McAL Limited
P.O. Box 600
Port of Spain
or via email:
Subject: Vacancy Logistics Manger – Carib Glass
[email protected]