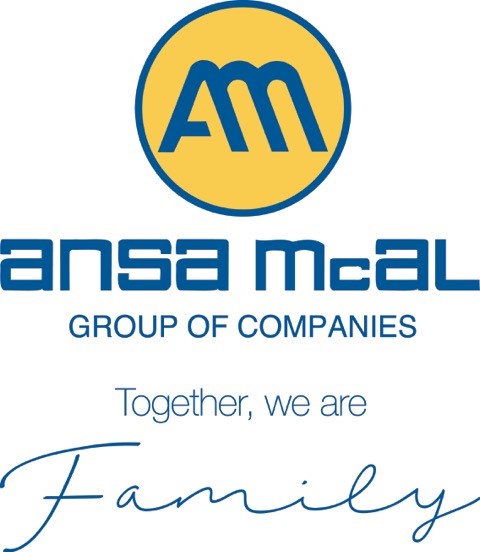 London Visit – Minister in round robin talks with TT Delegates
The Honourable Minister Stephen Cadiz in round robin talks with some of the TT Delegates in preparation for Thursday's Business Reception – London Visit.
The Honourable Stephen Cadiz has been working assiduously to further arrangements for a number of businessmen from Trinidad and Tobago, who accompanied the Honourable Kamla Persad-Bissessar, Prime Minister, to London, to make the relevant contacts to further their commercial interests.
The businessmen will also be provided with an opportunity to meet a cross section of successful British businessmen on Thursday March 17, 2011, when a business event will be hosted at the Trinidad and Tobago High Commission, London.
The event will be addressed by various members of the Trinidad and Tobago business delegation, the Hon. Stephen Cadiz and the Hon. Kamla Persad-Bissessar. Subsequent to the end of formal part of the afternoon's programme, the British and Trinidad and Tobago businessmen will interact with each other and the government Ministers and officials to engender business and pave the way for further collaboration.
The business delegation has also taken the opportunity to attend various events that have been part of Commonwealth Week in London. These included the London launch of the Commonwealth Business Council to be held in Perth, Australia from October 25-27, 2011 just prior to the commonwealth Heads of Government Conference to be also held in Australia.
The business delegates will also attend the launch in London on March 16, 2011 of the Caribbean Investment Forum to be held in Port of Spain in June 2011 and the London launch of the Children's Life Fund on March 18, 2011.
The visit to London by several of the leading entrepreneurs in the country, signals the intention of Trinidad and Tobago to take full opportunity of the Prime Minister's Chairmanship of the Commonwealth, as well as the doors that will be opened with the implementation of the Economic Protection Agreement between CARIFORUM and the the European Union.
Press Release
Ministry of Trade and Industry
March 16, 2011